Shops should remain closed on Christmas Eve, Swiss Christians say
Poland passes a law to almost completely end Sunday shopping by 2020.
BERN · 12 DECEMBER 2017 · 09:48 CET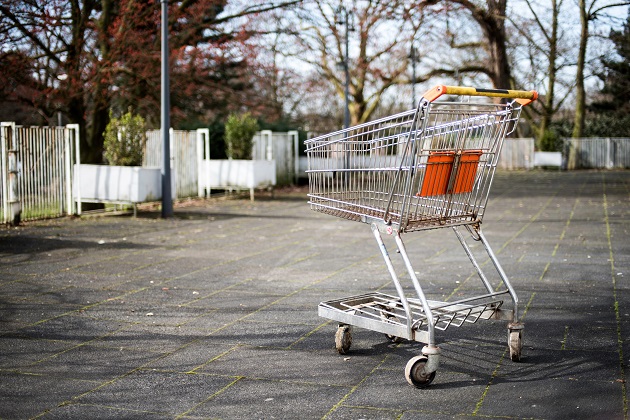 Photo: K. Oberhauser (Unsplash, CC)
This year, Christmas Eve, December 24th, falls ona Sunday. This should be a reason enough to keep the shops closed, Christians in Switzerland have said.
"For most of the people Sunday is a 'haven of peace' in the midst of the often stressful week of work. The fact that the beginning of Christmas falls on a Sunday should be a reason enough for families to enjoy this day in quietness", says a joint statement of the Swiss Evangelical Alliance, the Swiss Evangelical Church Federation and the Swiss Bishops Conference (Catholic churches).
It is "understandable" that the days just before Christmas mean high sales and income for shops and other businesses, these organisations admit, but "we encourage shops not to open on Christmas Eve".
Everyone should be at home that day, but especially for Christians "these days of Christmas have a great meaning", the statement says. "The time from the 24th to the 26th, Christians around the world reflect on the birth of Jesus Christ, it is a good reason to celebrate".
POLAND LEGISLATES TO FREE SUNDAYS
Meanwhile, in Poland shops will close half of the Sundays in 2018. A law passed by the parliament now allows shops to open only the first and last Sunday of every month.
In 2019, businesses will have to close three Sundays per month. Trade will only be allowed eight Sundays a year in 2020.
The Catholic Church in Poland welcomed the new law because Sundays should be "a day of rest, family and social relationships".
Published in: Evangelical Focus - europe - Shops should remain closed on Christmas Eve, Swiss Christians say