Portuguese Evangelical Alliance "strongly repudiates" alleged children trafficking of IURD
The religious group founded by Edir Macedo has been accused of trafficking children from Portugal to Brazil and the USA. Portuguese evangelicals clearly distance themselves from the "doctrines and practices" of the group.
LISBON · 20 DECEMBER 2017 · 15:14 CET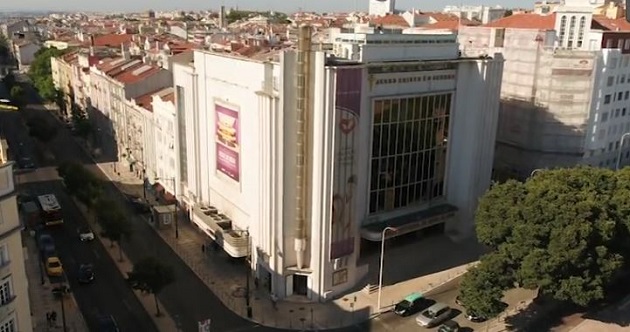 A building of the Universal Church of the Kingdom of God (IURD) in Portugal. / TVI 24
A journalistic investigation of Portuguese television broadcaster TVI has denounced the Universal Kingdom of God Church in Portugal (IURD) for trafficking children.
According to the journalistic investigation, the Igreja Universal do Reino de Deus (as it is known in Portuguese) operated an illegal children's home in the 90s, from which minors were trafficked to the US and Brazil .
The investigations would confirm that the adoptive grandchildren of the founder of the IURD, multi-millionaire and prosperity gospel preacher Edir Macedo, would be among the children trafficked to Brazil without the consent of the mother.
The children's home functioned between 1994 and 2001. The public prosectuor has announced that an investigation has been started.
EVANGELICAL REACTION
The Portuguese Evangelical Alliance (AEP), the body representing evangelical churches in the country, reacted to the news by clearly showing its support for the victims.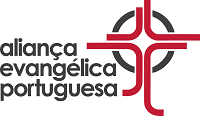 "If the information is confirmed as true", the AEP said, "we expres the most
profound solidarity with the victims
and the strongest repudiation of these practices", said the President of the Portuguese Evangelical Alliance,
Antonio Calaim
.
The IURD usually defines itself as an "evangelical" and "Neo Pentecostal" denomination.
The AEP, nevertheless, made it clear that the group is not a member of the evangelical body, and "it is difficult that it will ever be", because "the doctrines and practices of the Universal Church of the Kingdom of God do not respect the values of the Portuguese Evangelical Alliance".
The statement of the AEP has been widely shared on Facebook.
Published in: Evangelical Focus - europe - Portuguese Evangelical Alliance "strongly repudiates" alleged children trafficking of IURD