Christians passionate about serving refugees will meet in Sarajevo
The 2019 Refugee Highway Partnership roundtable will gather practitioners and leaders in Europe around the theme "Removing barriers, embracing strangers".
Refugee Highway Partnership · SARAJEVO · 17 SEPTEMBER 2018 · 16:00 CET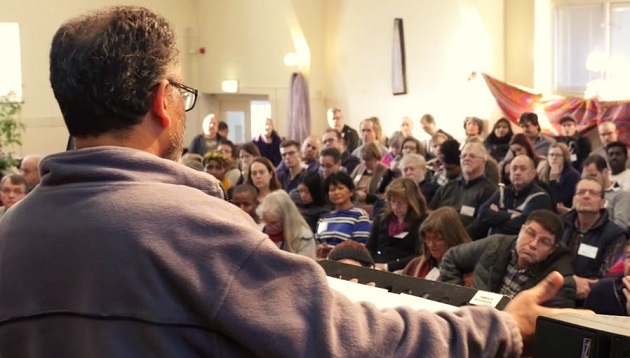 One of the pleanary sessions of the 2018 Refugee Highway Partnership rountable, in the Netherlands. / RHP
More than 150 practitioners and leaders from across Europe are expected to attend next year's Refugee Highway Partnership (RHP) roundtable, around the theme "Removing barriers, embracing strangers".
Sarajevo (Bosnia and Herzegovina) is the place chosen for the 2019 gathering, which is organised in a different city every year. It is "a good to place to meet with other people who are working with refugees in Europe and the world, and see what God is doing", said Toma Agda, one of the organisers.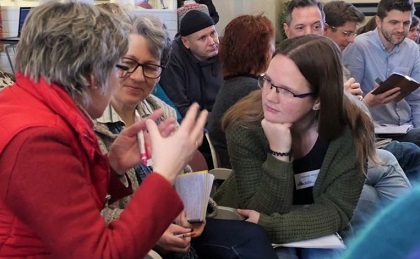 "The immigrant/refugee situation is constantly changing. We need to be updated, and the RHP roundtable is a place where we can learn what is going on, we can network and have fellowship with people who are directly involved in all those changes. It's a good place to be to learn and listen from the experience that people have in this important work", he added.
The gathering will be held from 4-8 February 2019, and attendees will be able to: take part in various workshops with practical application to their ministry, hear encouraging stories and inspirational challenges from around the continent, meet and connect with other attendees, discover and share useful resources, and explore the historic city of Sarajevo, and learn about the impact of the 1992-1995 war on the people, many of whom were refugees themselves.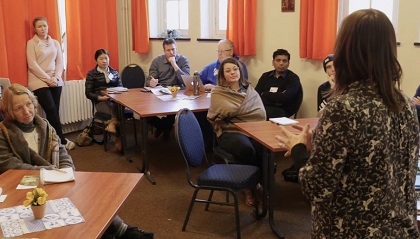 Best practices, in-depth workshops, roundtables on specific issues, Bible expositions, times of prayer and other contents will be included in the programme. The plenary sessions will be translated into several languages.
SERVING THE FORCIBLY DISPLACED
The Refugee Highway Partnership in Europe is "a network of Christ-followers who share a common passion to see the Church minister the whole gospel amongst those who have been forcibly displaced – including the refugees and asylum seekers who arrive in Europe".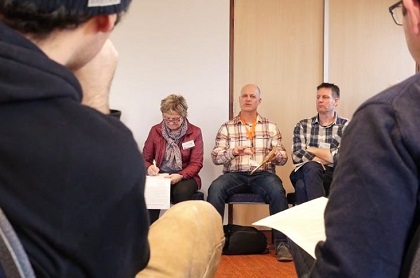 It unites around 60 Christian groups working with refugees and migrants in all kind of contexts. This will be the 17th conference. In 2018, the roundtable gathered 140 people in Helvoirt (Netherlands). In 2017, 160 met in Budapest. In 2016, around 90 took part in the gathering held in Catania (Italy).
Learn more about the RHP Europe by visiting their website.
Information about the 2019 gathering in Sarajevo.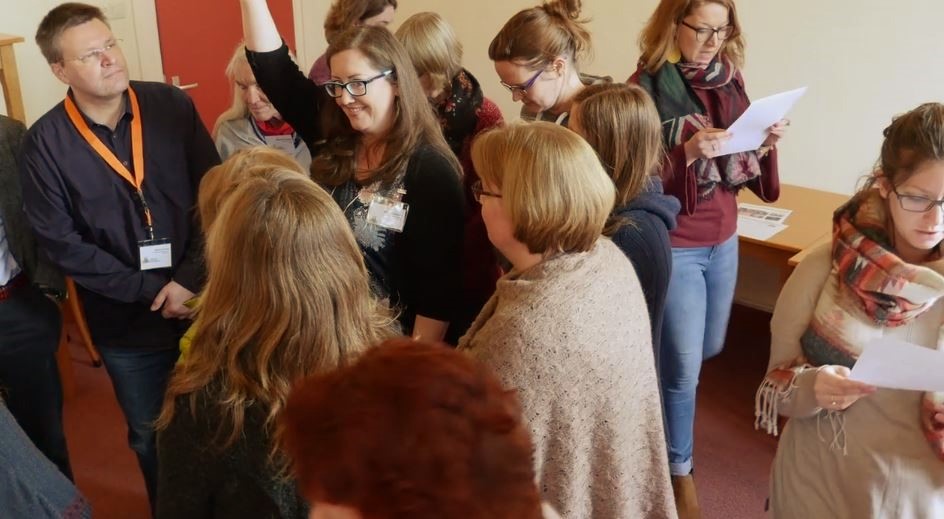 Published in: Evangelical Focus - europe - Christians passionate about serving refugees will meet in Sarajevo