EU commits to "facilitate the release of Asia Bibi"
The President of the European Parliament invites the family of the Christian woman to Brussels. Antonio Tajani: "Pakistani government must uphold Human Rights commitments".
BRUSSELS · 07 NOVEMBER 2018 · 10:54 CET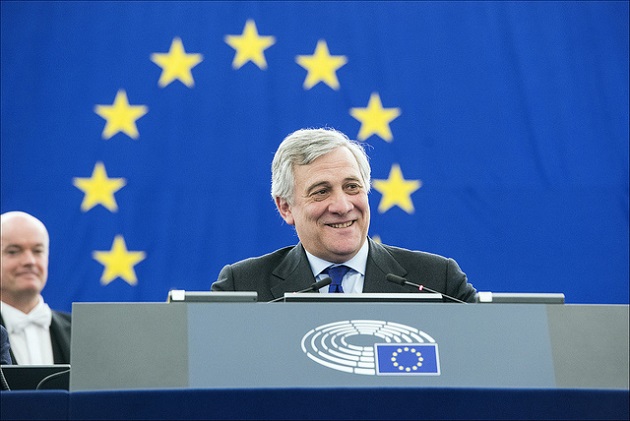 Antonio Tajani, President of the European Parliament. / European Parliament (Flickr, CC)
Pakistan must respect human rights and guarantee the safety of Asia Bibi's family, the President of the European Parliament (EP) said in a letter sent to the husband of the Christian woman.
"The European Parliament is extremely concerned for your safety as well as your family's, due to the violence by extremist elements in Pakistan", Antonio Tajani wrote in a letter he later shared on Twitter.
The EP President invites Ashiq Masih to "Brussels or Strasbourg for a meeting about how I can concretely facilitate the release of your wife, Asia Bibi".
The European Union has asked the Pakistani government to "guarantee your safety and of those protecting you", the letter says.
I have invited Asia Bibi's husband and family to the European Parliament. I call on the Pakistani authorities to issue the necessary travel documents. European rules provide protection for those who are threatened because of their faith. pic.twitter.com/uSNVz5erXG

— Antonio Tajani (@EP_President) 6 de novembre de 2018
PRESSURE ON PAKISTAN
Tajani uses the letter to Asia Bibi's husband to insist that the "Pakistani authorities have to uphold the rule of the law and their international Human Rights commitments".
The head of the European chamber also says he will "personally contact the relevant Pakistani authorities to ask them to provide you and your family with the necessary travel documents".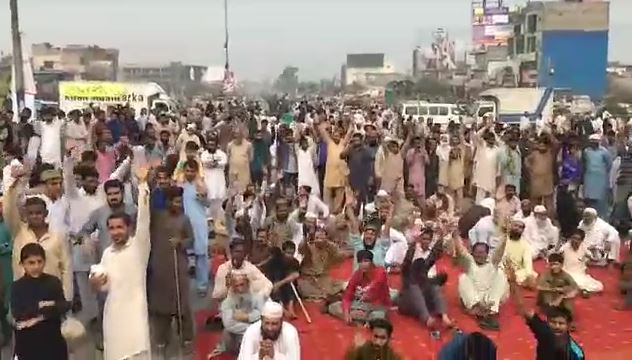 Last week, hours before the Supreme Court's decision to absolve Asia Bibi was announced, Tajani said the Christian woman was "in prison only because she is Christian". He also used the plenary session of the European Parliament to call Pakistan to respect the woman's fundamental rights.
U-TURN AFTER ASIA BIBI ACQUITTAL
Asia Bibi has been placed on Exit Control List that bans her from leaving Pakistan. After riots and violent protests throughout the country, the government reached an agreement with extremist Muslim clerics which includes the possibility of reviewing the case. Last week, the Supreme Court had acquitted Asia Bibi of blasphemy charges, and her death penalty was reversed.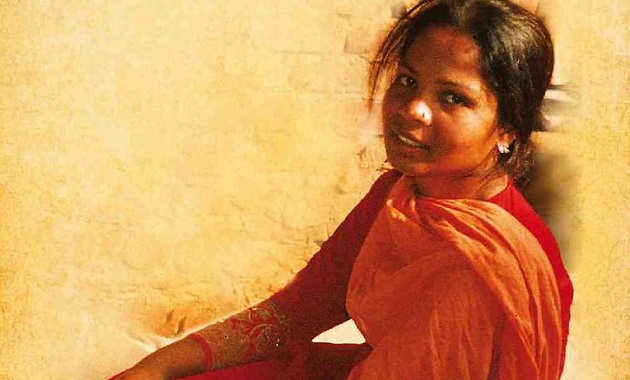 EVANGELICAL ALLIANCE UK: ASIA'S LIFE IS IN DANGER
Meanwhile, the Religious Liberty Commission of the Evangelical Alliance United Kingdom (EAUK) also called for Asia Bibi to "be allowed to leave Pakistan and rebuild her life in safety".
"Following her unjust imprisonment and long-awaited release, it is clear that Asia's life is in danger in Pakistan. We call on Prime Minister Imran Khan to uphold the decision of the Supreme Court and act decisively in order for Asia to be able to travel and be united with her family outside of Pakistan".
Published in: Evangelical Focus - europe - EU commits to "facilitate the release of Asia Bibi"