An app to connect evangelicals in Portugal
It was launched during the Week of Prayer. More than 1,000 people have downloaded the app in the first days.
LISBON · 17 JANUARY 2019 · 17:00 CET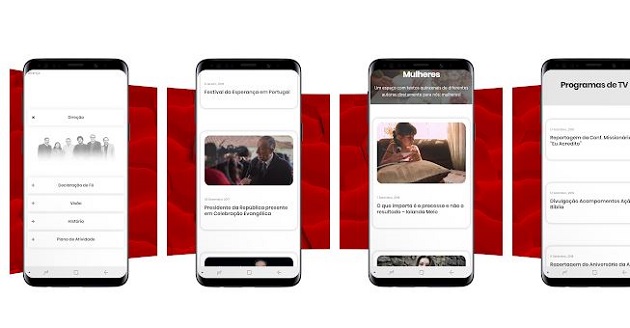 The app is available for free for Android and IOS phones. / AEP
After several months of work, an app for evangelical Christians across Portugal was launched this week.
The Prayer Week, which unites all kind of evangelical churches to pray for "unity in diversity" was the context in which the Portuguese Evangelical Alliance (AEP) presented the free resource that can be used on smartphones.
Through the app, the AEP offers access to news articles, information about activities on a national level and the access to the evangelical TV programmes that are aired every week on Portugal's public television RTP.
More than 1,000 people have already downloaded the app in the first days available. Among the goals, the AEP said, is to "empower and connect leaders and pastors".
The app can be downloaded for free from the Google Play store.
ACTIVE CHURCHES
Evangelicals represent between 0.4% and 1% (depending on the sources) of the population of Portugal, but despite being a small faith minority, their social initiatives are visible in cities like Lisbon and Porto.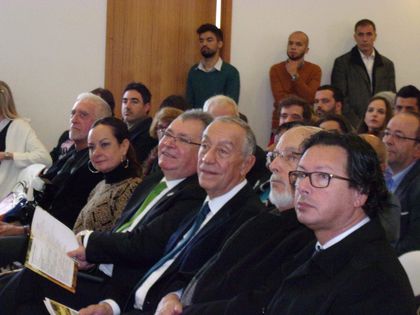 Two years ago, a President of Portugal visited an evangelical church service for the first time.
In 2018 the 'Festival da Esperança' (Festival of Hope) organised by the evangelical churches gathered 27,000 people. More than 700 people said they had converted to Jesus Christ during this two-day outreach event.
Published in: Evangelical Focus - europe - An app to connect evangelicals in Portugal