French evangelicals worried about changes in legal regime of religious groups
The government of Emmanuel Macron is working on a modification of the religion law of 1905.
PARIS · 25 FEBRUARY 2019 · 16:25 CET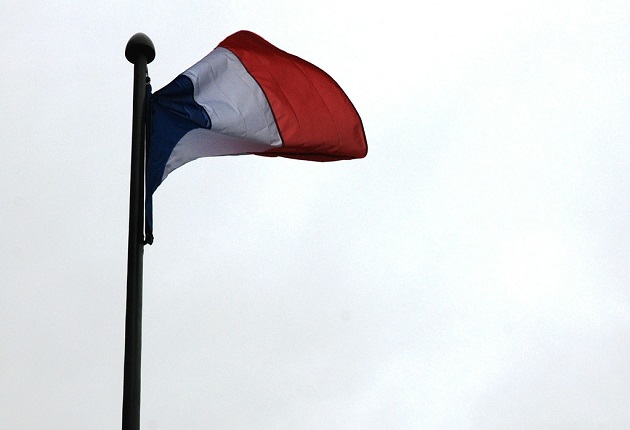 The modification of the religion law in France involves opportunities and risks, evangelicals say..
The modification of the known as 'separation of State and Church law' (1905) is expected to renew the legal regime of the religious associations, on which churches, denominations and social projects depend.
President Emmanuel Macron aims to force some Islamic religious groups to become registered associations. The government intentions are to "reinforce the laïcité and guarantee freedom of worship".
As plans for the modification of the law were made public, the National Council of Evangelicals in France (CNEF) has engaged in a "constructive exchange" with representatives of the Ministry of Justice during the last months.
MORE CONTROL AND TRANSPARENCY
Positive aspects of the new law, says the CNEF, would be new fleixbility in the use of buildings, and public subsidies to pay refurbishments of worship places in the area of environmental sustainability.
But new regulations would also mean more controls over the funds of religious associations, a bigger dependence on the approval of local authorities and new mandatory statutory clauses, among others.
"Without rejecting altogether the idea of a modification of the legal regime of worship associations, the CNEF intends to defend the freedom of worship, especially the free organisation of worship activities, the teaching of religious doctrine to [church] members and the witness to the rest of society", they said in a statement.
EVANGELICALS AGAINST MORE PRESSURE AND STIGMATISATION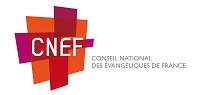 The evangelical body also emphasised that the new religion law should respond to the "normal life" of religious groups, "especially those that have been
observing the law for years
and have
suffered enough constraints already
".
Any "stigmatisation" of churches that comes from an even closer supervision by the government should be avoided.
A LONG WAY AHEAD FOR THE NEW LAW
According to the CNEF, the text of the new law has been criticised both by a range of religious groups and other actors of civil society. The debate in the Parliament could be lively, in what is a "very sensitive subject" that brings together issues of religion and national security.
Published in: Evangelical Focus - europe - French evangelicals worried about changes in legal regime of religious groups