Evangelicals in Switzerland say gay marriage plans clash with wellbeing of children
The Swiss Parliament could soon redefine marriage. Homosexuals would be given the right to adoption and surrogate pregnancy would be discussed.
ZURICH · 21 JUNE 2019 · 10:00 CET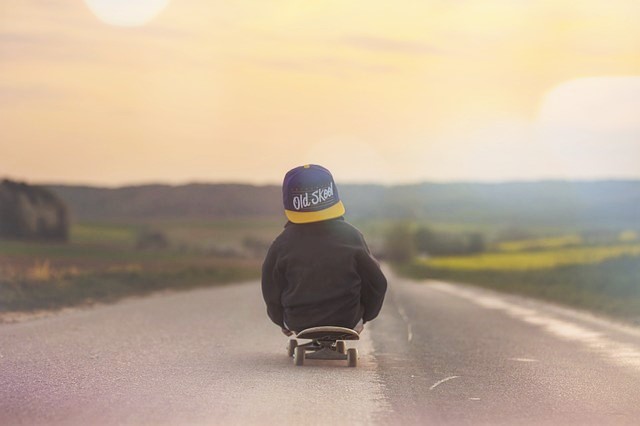 Evangelical Christians in Switzerland have expressed their views in the ongoing socio-political debate about the re-definition of marriage.
The Swiss parliament is expected to pass a proposal of the Rights Commission that would change the law, to give gay couples access to marriage.
Since 2007, homosexuals already have the right to form civil unions, but the adoption of children and other alternatives such as access to reproductive medicine were limited to married couples.
The Swiss Evangelical Alliance (SEA-RES) opposes homosexual marriages "primarily because of the wellbeing of children", it said in a statement (in German).

The new definition of marriage would "not be appropriate", said the group representing over 600 churches and organisation and 200,000 evangelical Christians. "The crucial difference between heterosexual and homosexual partnerships is and remains that only from the former can descendants emerge. This form of relationship is not only essential for the long-term reproduction of the human race, but also in the medium term for the financial, social and medical pension provision of the next generations".
Bearing these differences in mind, keeping the rights of marriage for heterosexual unions "is not a form of discrimination", the SEA-RES said.
Adoption and the use of reproductive medicine methods need to be seen from the "point of view of the child", the group pointed out. "Both adoption for same-sex couples and sperm donation for women married to another woman would mean that children grow up without either a father or one mother".
"There is no reason to deviate from the ideal of developmental psychology and pedagogy, which is to have a female and a male parent", the Alliance stress.
The SEA also sees an ethical problem in opening up reproductive medicine to female couples, because it would "create new inequalities". Taking this step would "sooner or later lead to the demand for surrogacy for male couples and thus to an instrumentalisation of the human body".
In other European countries, the legalisation of gay marriages has opened the social debate about surrogate pregnancy for homosexual couples and parents who have no children.
Published in: Evangelical Focus - europe - Evangelicals in Switzerland say gay marriage plans clash with wellbeing of children