2020 European Week of Prayer : 'On the Road Home - How to Journey Safely'
European Christians are called to pray from January 12-19. The prayer guide contains "biblical devotion and prayer points for each day".
Protestante Digital · BRUSSELS · 12 DECEMBER 2019 · 17:29 CET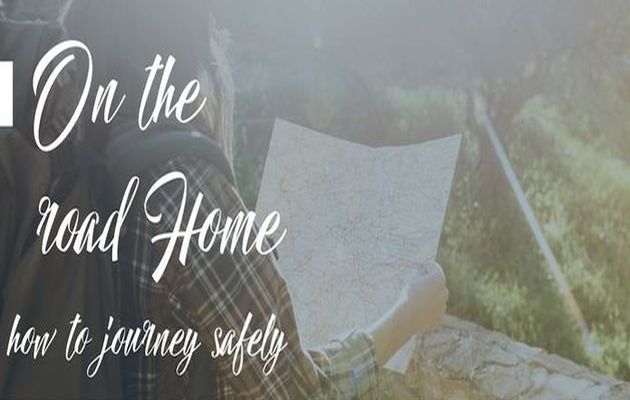 The theme of the 2020 WOP is 'On the Road Home: How to Journey Safely'. / EEA.
From January 12-19, the European Evangelical Alliance (EEA) invites Christians and churches throughout Europe to participate in its traditional Week of Prayer (WOP).
As in the two previous years, it has been the Spanish Evangelical Alliance that has been in charge of devoloping the material for the 8 days prayer plan.
"We believe that starting the year in prayer is a wise decision, so we consider ourselves fortunate to promote this Week of Prayer among the church", Israel Montes, head of the Spanish Evangelical Alliance Prayer Group, told Spanish news website Protestante Digital.
"ON THE ROAD HOME: HOW TO JOURNEY SAFELY"
The theme of the 2020 WOP is 'On the Road Home: How to Journey Safely', with materials that contain "biblical devotion as well as prayer points for thanksgiving, confession and supplication for each day", the EEA says in its webpage.
"This year we focus on the security we have in our way to heaven and our identity in Christ", Montes pointed out.
He explained that "the themes of the WOP are chosen by the European Evangelical Alliance, and the specific theme of each year, usually coincides with the the title of the EEA annual meeting".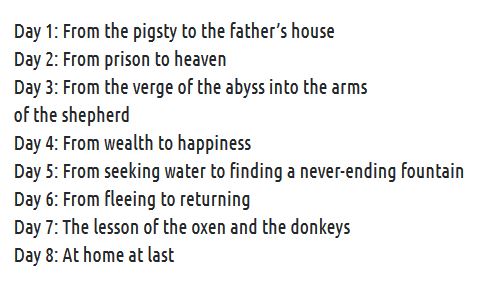 Once the theme was chosen, as in previous years, the group in charge prepared a material to facilitate biblical reflection every day of the WOP, with the collaboration of relevant Spanish evangelical voices.
"WE WOULD LIKE THE WOP TO BE MORE RELEVANT"
"There is always a good response, but we would like the Week of Prayer to be even more relevant", Montes said.
He stressed that "there is a considerable number of churches that benefit from this initiative, so that we feel lucky to contribute to the fellowship among churches and the focus on prayer that this WOP brings".
For the third year in a row, the Week of Prayer has a special Bible plan on app YouVersion. Anyone can access it on their mobile devices, to read and pray alongside thousands of other Christians.
Learn more abour the 2020 Week of Prayer on the European Evangelical Alliance website.
Download the material of the 2020 Week of Prayer in English, Arabic and Spanish.
Published in: Evangelical Focus - europe - 2020 European Week of Prayer : 'On the Road Home - How to Journey Safely'