Barcelona bans the opening of new gambling venues
The City Council develops a plan to regulate gambling access and advertising. Psychologists warn against seeing "sports betting as just another social entertainment".
Evangelical Focus, El Periódico · BARCELONA · 23 OCTOBER 2019 · 16:49 CET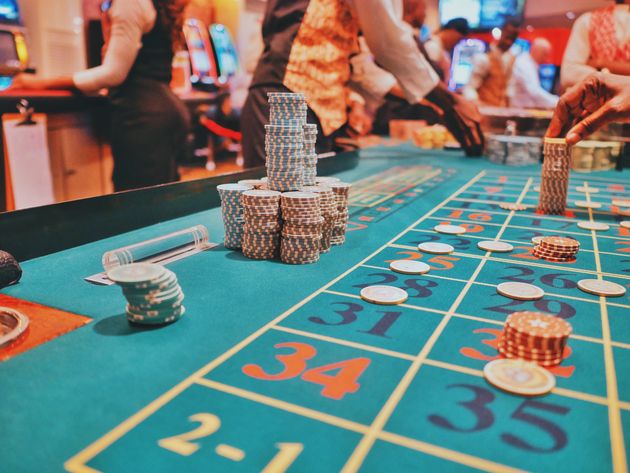 Photo: Kay (Unsplash, CC0).
The Barcelona City Council announced on Tuesday that it prohibits the opening of new gambling venues in the city, in order to "preserve the health of citizens and avoid addictions".
It informed in a statement that the government commission has approved "not to receive applications", which will prevent the opening of arcades, bingo halls and casinos.
The suspension of the admission of applications for new premises will be valid for one year.
With this moratorium, the local government will temporally stop the delivery of licenses, and gain time for the development of a special urban plan to regulate these places.
According to the statement, the plan will promote a decrease in the number of these kind of venues: "when one closes, it will not e posible to open another".
0,4% OF THE POPULATION HAVE GAME DISORDERS
At present, Barcelona maintains 53 gambling venues: 35 arcades, 17 bingo halls and a casino.
It is estimated that 0.4% of the population between 15 and 64 years (around 20,000 people) suffer from a game disorder. Men and young people are the high risk groups.
NO ACCESS FROM OFFICIAL PLACES
The City Council will also ban access to online game pages from the municipal offices, and will include a clause in its contracts that obliges companies to have measures to combat gambling addictions.
It will also veto the advertising of these businesses in the Barcelona pulic transport.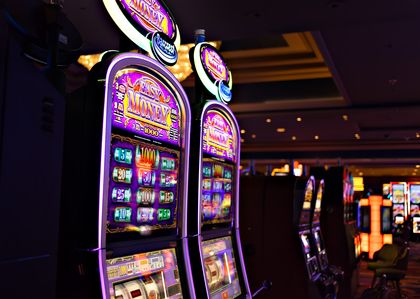 UK: BAN OF BETTING ADVERTISING DURING TELEVISED SPORTS
In the UK, betting companies agreed this year to a voluntary ban on advertising during televised sports, "in response to public concern about the effect on children, particularly at weekends when football is shown".
Furthermore, the law to reduce the maximum stake on the Fixed Odds Betting Terminal is from £100 to £2 came into force in April, after a battle between the gaming industry and campaigners.
However, half of Premier League teams still promote a gambling company on their shirt.
"SOCIETY IS NOT FULLY AWARE OF THE DANGER OF GAMBLING"
"The fever of bets permeates a society increasingly submerged in the virtual world and the sensations that it offers. Society is not fully aware of the danger of gambling and everything that is associated with it", the Secretary of the Spanish Evangelical Psychologists Group, José María Carayol told Spanish news website Protestante Digital.
The psychologist warned that "there is a normalization, it is intended to present sports betting as another sport of social entertainment, and in order to do that, gambling companies use people who are considered successful social icons who give security and confidence".
According to Carayol, gaming "offers the possibility of experiencing a certain emotional intensity that makes the routine and daily idleness go away".
"Very often, these bets become an emotional analgesic that distracts us from our own reality, and little by little, if it is not controlled, it becomes addictive", he pointed out.
Published in: Evangelical Focus - life & tech - Barcelona bans the opening of new gambling venues