Three evangelical Christians among plane crash survivors: "Only God can give us strength now"
Two football players and the stewardess who survived the tragedy are evangelical Christians: "The situation is complicated, difficult". Fans gathered to pray the Lord's Prayer.
BOGOTÁ · 29 NOVEMBER 2016 · 16:15 CET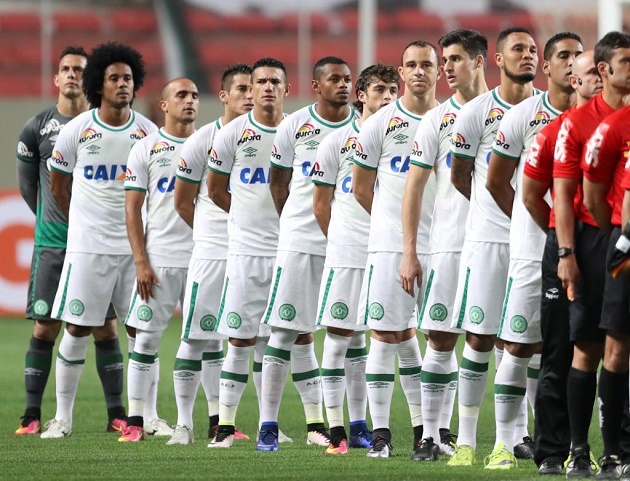 Some of the football players of Chapecoense who have died in the crash. / Marca
Three football players, a stewardess, an airplane technician and a journalist have survived the airplane crash in Colombia, in which other 75 people lost their lives.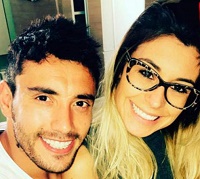 "The situation is complicated, difficult.
Only God can give us strength now.
Thank you God", wrote Amanda, the wife of
Alan Ruschel
on Instagram after it was confirmed the football player had been brought to a hospital and was stable.
"We are praying for all who have not yet been bailed out, and for strength for the whole family", she added.
NETO TALKED FAITH HOURS BEFORE THE CRASH
Hours after the accident, it was known that player Helio Hermito Neto had also been found alive. He has been brought to a hospital and his health is delicate. According to JM Noticia, Neto is also an evangelical Christian.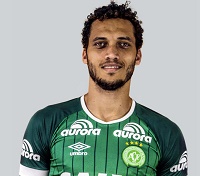 In an interview just hours before the plane crash, he spoke about
God's care in the recovery process of an injury
: "I had this severe injury. I did not expect that it would go so well. It was a sitaution that, I know, God placed in my life".
The third football player that survived is Jackson Follman.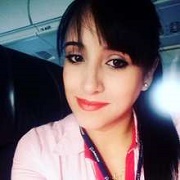 The only cabin crew member found alive is
Ximena Suárez
. She is Bolivian and a member of a small group of an evangelical church. In the moment of the crash, the position of this watitress was key for the "miracle of survival", as a medical report describes it.
Her health is very stable. On her Facebook profile, many have expressed their thankfulness to God: "Your life is a miracle of God", or "My beautiful child, God loves you as your family and neighbours do. God is great, Jimenita", says some of the messages.

6 SURVIVED, 75 DIED
Among those who lost their lives are 26 football club staff members, 20 journalists, 19 football players, 7 airplane crew members and 3 guests.
The crash happened at 10p.m. local time on November 28th, in the Colombian region known as Cerro Gordo, near the city of La Unión, Antioquia.
Brazil has declared three days of mourning.
TRAVELLING TO CUP FINAL
The Avro RJ85 airplane was bringing the Chapecoense football team to Colombia to play the final of the South American Cup against Colombian team Atletico Nacional.
Hundreds of supporters of the Brazilian team gathered at their home stadium to express their support to the families and those wounded. They formed a chain and prayed the Lord's Prayer.
Familias, hinchas, seguidores del Chapecoense, oran fuera de su sede la pérdida de sus seres queridos. Ya son campeones ¡Fuerza Chapeco! pic.twitter.com/FtbnY8AGua

— Imperio FÚTBOL (@ImperioSoy) 29 de novembre de 2016
"May God be with our athletes, leaders, journalists and other guests travelling with our delegation", the Chapecoense Football Association wrote on their offical social media accounts.
The team was founded in 1973 in Chapecó (state of Santa Catarina). It plays in the Brazilian "Serie A" football division. The South American Cup final against Atletico would have been one of the highlights of the history of the Chapecoense.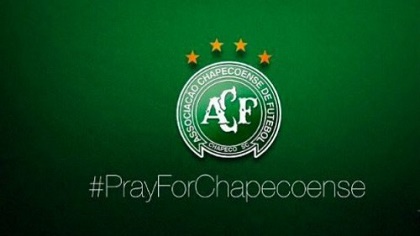 Published in: Evangelical Focus - life & tech - Three evangelical Christians among plane crash survivors: "Only God can give us strength now"