Majority of Germans say shops should be closed on Sundays
A survey shows that 61% agrees. Only people under 30 and Muslims say businesses should be open on Sundays.
Idea · BERLIN · 13 FEBRUARY 2020 · 12:29 CET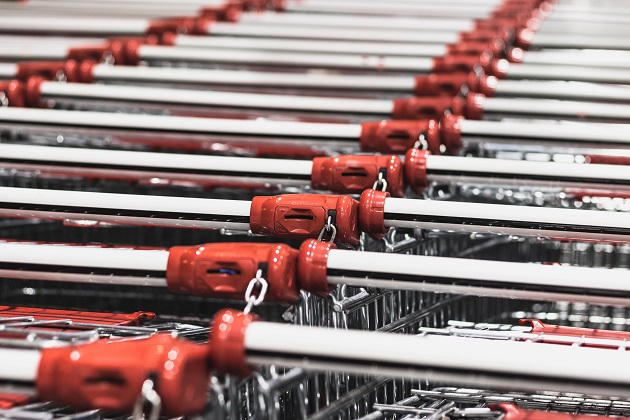 Photo: A. Tugui, Unsplash, CC0
A survey published by news agency Idea in Germany concludes that most agree that businesses should remain closed on Sundays.
61% of the respondents said they agree with the view that, as a general rule, shops should remain closed on Sundays.
Only 28% were against and 11% did not know or did not respond.
According to the survey conducted by INSA-Consulere, the highest percentage support for closed shops on Sunday was found among women (64% vs 57% of men).
All age groups seemed to agree on this issue except those between 18 and 29 years old: 54% prefer businesses to work on Sundays.
CONTRAST BETWEEN CHRISTIANS AND MUSLIMS
The survey also showed a different approach to the issue depending on the religion of the respondents.
Protestants (66%), Catholics (67%) and members of free churches-evangelicals (62%) were in favour of shops closed on Sundays.
In contrast, Muslims did disagree, with only 37% saying businesses should remain closed.
POLAND AND THE UK
The trend in European countries in the last years has been to allow businesses to extend the trading hours, including Sundays.
But social initiatives have also called to "Keep Sunday Special", as a campaign led by Christians in the UK has been asking for decades.
In Poland, the calls to allow time "for family, rest and social relations" led the parliament to restrict the number of working Sundays. From 2020 on, businesses will be able to open only eight Sundays a year.
Published in: Evangelical Focus - life & tech - Majority of Germans say shops should be closed on Sundays