A Manifesto of Church Unity: Conclusion
Part 5 of 5.
26 OCTOBER 2019 · 11:00 CET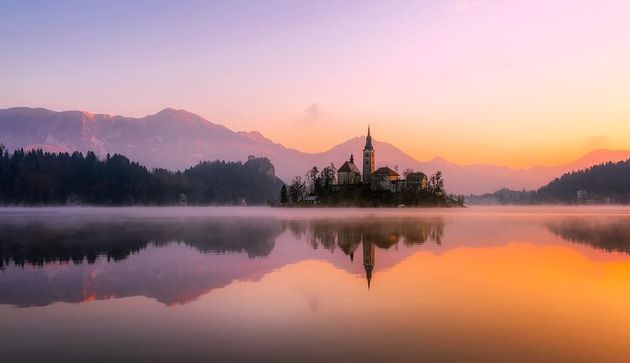 In the light of the ecumenical cry for church unity at any cost, we have unearthed three crucial truths from John 17 over the past month.
1.- CHURCH UNITY IS UNITY IN THE TRUTH
We started by showing that, according to John 17, there can be no truly evangelical communion without a shared faith in Scripture, in God the Father and in God the Son.
What does such a faith entail? That Scripture is the inspired written Word of God; that our God is trinitarian in nature; and that the only mediator between the blessed society of the Trinity and sinful human beings is none other than the Lord Jesus Christ.
2.- CHURCH UNITY IS UNITY IN THE LIGHT
Secondly, we discovered that church unity also has to do with sanctification. We cannot have communion with so-called believers who, rather than reproving sin, defend it publically and allow the ethical and philosophical convictions of this sinful world to take root within the congregation of the Lord.
Without godliness and piety, church unity is a farce. Light and darkness cannot hold hands.
3.- CHURCH UNITY IS UNITY IN THE SPIRIT
Finally, true church unity is unity in the Spirit. The Spirit is He who works faith within us, the joy of Christ within us and communion with the triune God within us thus creating a visible assembly of saints by means of which the world may see something of the radiant light of our blessed and sovereign Lord Jesus Christ.
CONCLUSION
This, then, is the type of unity for which our dear Lord Christ was praying. And this is the same class of communion for which He continues to intercede at the Father's right hand.
May God the Father grant us all church unity in the truth, church unity in the light and church unity in the Spirit!
Amen.
Published in: Evangelical Focus - Fresh Breeze - A Manifesto of Church Unity: Conclusion