Sudanese Christians released from prison
Hassan Taour and Abdulmonem Abdumawla had been accused of espionage. Czech aid worker Petr Jasek received a presidential pardon in Februrary.
Middle East Concern · KHARTOUM · 12 MAY 2017 · 09:48 CET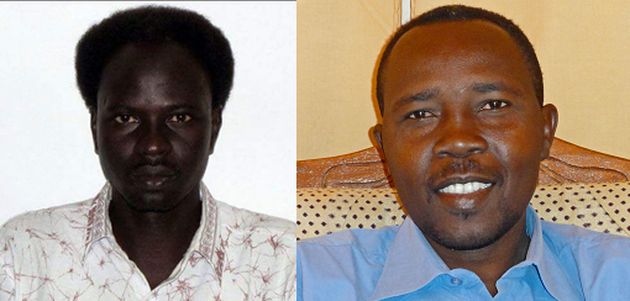 Rev. Hassan Abduraheem Kodi Taour and Mr Abdulmonem Abdumawla have been released from prison.
Hassan Abduraheem Kodi Taour and Abdulmonem Abdumawla have been released from prison in Khartoum (Sudan), after a presidential pardon.
They were arrested in December 2015, along with Rev. Kuwa Shamal Abazmam Kurri and Petr Jasek, a Czech Christian aid worker.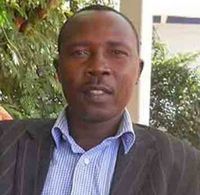 All of them were accused of espionage
, and the court sentenced Jasek to life imprisonment and the others to ten years' imprisonment for abetting Jasek in the crime of espionage.
However, Jasek also received a presidential pardon and left Sudan on 26th February. Taour and Abdumawla have been serving their sentences in prison while their lawyers appealed against the verdict.
Since 2012, Sudan has destroyed many church buildings and harassed and expelled foreign Christians. Last month, a mob killed a Christian elder at Evangelical School of Sudan and State officials ordered the demolition of at least 25 church buildings .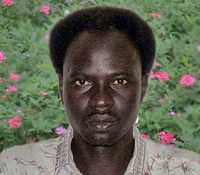 Sudan ranked fifth on Christian support organization Open Doors' 2017 World Watch List of countries where Christians face most persecution.
The U.S. Commission on International Religious Freedom has designated Sudan as a Country of Particular Concern by the U.S. State Department since 1999, and it still remains on the list.
Published in: Evangelical Focus - world - Sudanese Christians released from prison