Ten Sudanese women face 40 lashes for wearing trousers to church
The students were charged of "committing an indecent act which violates public morality", according to Sudanese law. Sudan's government has increased persecution of Christians.
Protestante Digital · SUDAN · 16 JULY 2015 · 16:57 CET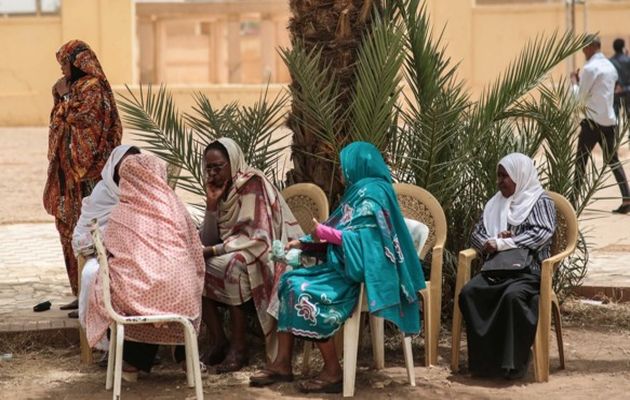 Women take part in a sit-in by Sudanese opposition parties in Khartoum / AP
Sudanese authorities have detained 10 Christian students on a charge of indecent dressing, a criminal offense, after they wore trousers and 'miniskirts' to church.
The young women were arrested last month in front of the Evangelical Baptist Church in the war-torn Nuba Mountains region in South Kordofan.
The girls, ages 17 to 23, had attended a ceremony at the church. They were forced to undress to allow the police officers to inspect the clothing to verify its indecency, Christian Solidarity Worldwide denounced.
Police charged 12 women under article 152 of Sudan's 1991 Criminal Act, but two were released. The rest are to appear in court in coming days. If convicted, each will face 40 lashes.
"Sudan must drop the charges and release these women immediately," Sarah Jackson, Amnesty International's East Africa Deputy Director said.
"The public order law is imposed in a way which is hugely discriminatory and totally inappropriate and violates women's rights", Jackson stated.
The 17-year-old student's case has been transferred to the juvenile court. The rest of the women have court dates this week. Amnesty International has started a campaign to urge Sudanese authorities to drop the charges against the women, abolish the penalty of flogging, and repeal article 152.
CHRISTIAN PERSECUTION
Sudan is among the countries where Christians are more persecuted. Two Sudan Presbyterian Evangelical Church pastors face a possible death penalty conviction on charges of spying.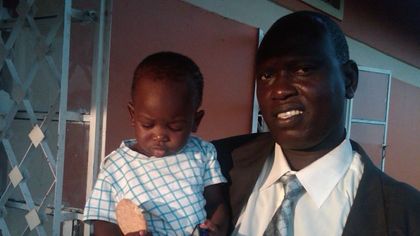 Additionally, the pastors' lead attorney, Mohaned Mustafa, was arrested on July 1st with pastor Hafez of the Khartoum Bhari Evangelical Church, after speaking out against the government and its land dispute over the church's property.
Islamic law is strictly imposed in Sudan, and its government has increased persecution of Christians, as Open doors, Christian Solidarity Worldwide, and other Christian organisations have denounced.
Published in: Evangelical Focus - world - Ten Sudanese women face 40 lashes for wearing trousers to church