Vice-President of the French Evangelical Alliance dies after climbing accident
Pastor Édouard Nelson was married and had 4 children. Friends and Christian ministry colleagues speak about his passion for church planting in Paris.
PARIS · 17 AUGUST 2020 · 11:26 CET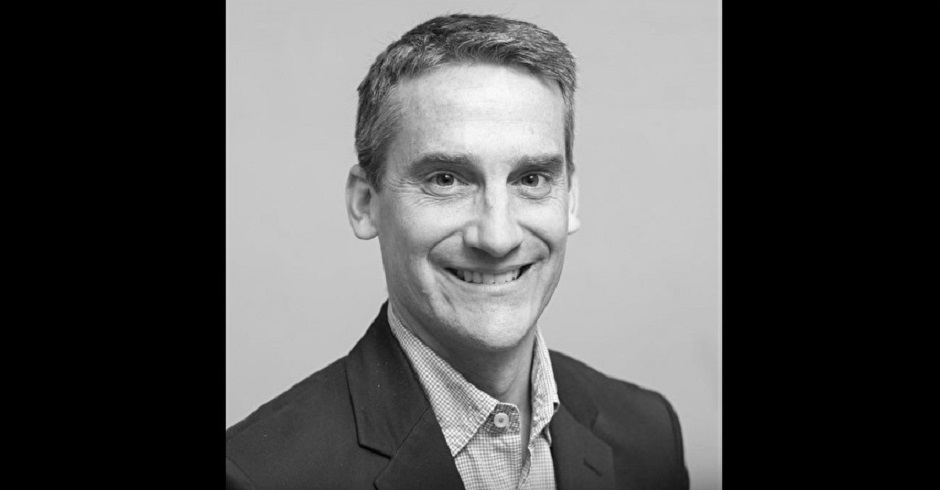 Édouard Nelson, evangelical pastor in Paris. / CNEF
Édouard Nelson, an evangelical pastor and father of four, died on 14 August after suffering an accident while practicing a climbing activity.
He was enjoying a time of vacation with his wife Laura and their four children in the region of the Alps.
Édouard was 45 years old, and was the pastor of the Evangelical Church Ternes in Paris, a member congregation of the Association of French-speaking Baptist Evangelical Churches (AEEBLF).
"Édouard founded the Eglise des Ternes after having worked for several years with the University Biblical Groups. He shared the vision of the church planting, especially for Paris, and he was a man of action and of the ground. He excelled in training workers for the work of God", the AEEPLF said in a statement in which they expressed their "grief" and support for Édouard's relatives and church members.
"We are losing a very dear brother, ardent for God and for his work, a man of very great quality, remarkable commitment and consistency. But we know Édouard's deep attachment and the special commitment he always had for his family, his wife, his children. Our prayers are primarily for them", they added.
Édouard also served as Vice-President of the National Council of Evangelicals of France since 2016. "He was a true friend and a beloved brother to us, and the news of his death plunges us into great sadness", the CNEF (the French Evangelical Alliance) said in a statement. "We pray that God will give his family and friends comfort and accompany them through the pain of this tragic separation. We know that Édouard is now with our God", the evangelical body said. "His discernment, his love of the Gospel, his sympathy and humour will be missed".
The pastor was also one of the leaders in Europe of the church planting network City to City.
Published in: Evangelical Focus - cities - Vice-President of the French Evangelical Alliance dies after climbing accident