Spain: Protestants reward journalist who allowed evangelical programs on public TV
It is the 10th edition of the Unamuno Prize, created to honour a person or an institution that, not being Protestant, defends freedom of religion and interacts with the evangelical churches.
Protestante Digital · MADRID · 13 JANUARY 2016 · 13:10 CET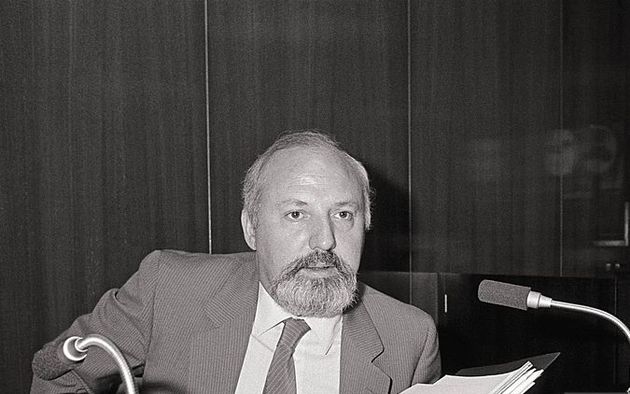 Jose Maria Calviño, director of Spanish public TV 1982-1986. / Getty
The Spanish online evangelical newspaper Protestante Digital, along with the RZ Foundation for Dialogue between Faith and Culture, will celebrate the 10th edition of the "Unamuno, Friend of Protestants" prize.
Experienced journalist Jose Maria Calviño will be awarded this year. The ceremony will take place in Madrid, on February 11.
FIRST EVANGELICAL PROGRAM IN PUBLIC TV
Calviño was the director of the Spanish public television from 1982 to 1986. At that time, the only TV channels Spaniards could see were the 2 official channels of the national television. Private TV broadcasters did not appear until the 90s.
During his term as director, the Roman Catholic church lost the exclusivity of religious programs on TV. For the first time, Calviño allowed the Evangelical, Jewish and Muslim communities to have their own programs.
Roman Catholics had had several programs in the public television since 1956, due to the agreements with the state.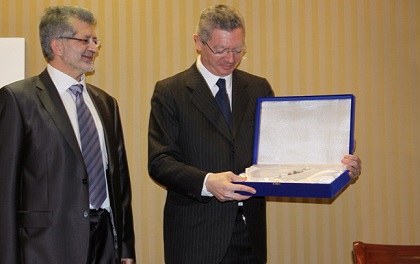 After talking with political parties, television authorities, and all religious communities, Calviño was able to create a plural and modernised television, where all the confessions deeply rooted in Spain could have a place to share their message and identity.
This season, the first evangelical program in the public network is celebrating its 30th anniversary, and for the first time ever, a Reformation worship service was broadcast last October.
TEN YEARS OF UNAMUNO PRIZE
In 2006, Protestante Digital decided to created the "Unamuno, Friend of Protestants" prize to "honour a person or an institution in Spanish society that, not being Protestant, has done something in favour of plurality and the normal coexistence between Spaniards, defending freedom of religion and evangelical culture."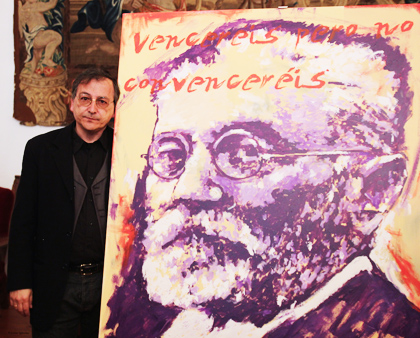 The award's name was chosen to remember the great Spanish writer and ideologist Miguel de Unamuno who, although he was not a Protestant, had a very close friendship with the Spanish evangelical pastor Atilano Coco, among other leading Spanish Evangelicals of his time.
Dictator Francisco Franco sentenced Coco to death because of his beliefs, and Unamuno tried to stop the execution. Days later, he gave his last speech, with the famous words "You will win, but you will not convince."
Published in: Evangelical Focus - culture - Spain: Protestants reward journalist who allowed evangelical programs on public TV