"The last race", the other life of Eric Liddell
A Chinese-American production will tell the life of Eric Liddell. After his triumphs as an athlete he dedicated his life to a Christian mission in China.
Protestante Digital · HOLLYWOOD · 01 JULY 2015 · 16:06 CET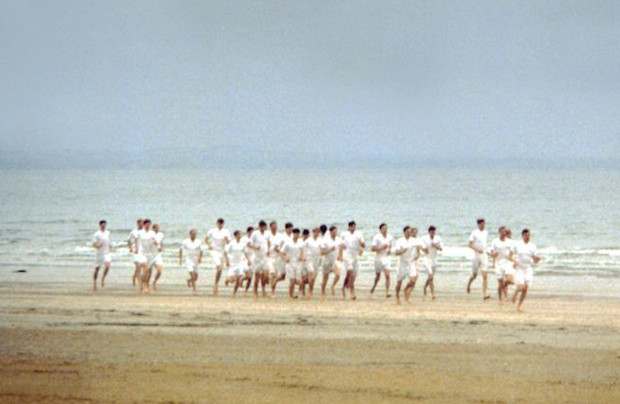 A scene of Chariots of Fire.
The Scottish athlete Eric Liddell was portrayed in the multiple Oscar-winning film "Chariots of fire" (1981). It tells the sport feats of the famous athlete who, because of his religious convictions, refused to run the 100 meters race, because it was during the Sabbath. He had been chosen by his country to run in the 1924 Paris Olympic Games.
The shooting of the second part of the film, "The Last Race", a Chinese-American production, is already in production. The movie is a challenge for Chinese Christians, because only 34 foreign films are authorised to be exhibited in theatres there.
It would be the first time that a film with an explicit message is shown nationwide.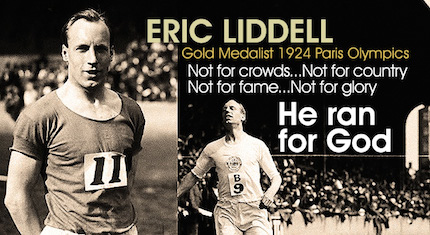 After the well-deserved and memorable gold medal he won in the 400 meters race, the Scottish athlete left the athletic trials, to start a new kind of trial: gospel mission.
He was a missionary in China, where he was born and where his parents were missionaries as well. The movie tells about this time, his last years, and his death in a prisoner's camp in 1943 because of a brain tumour.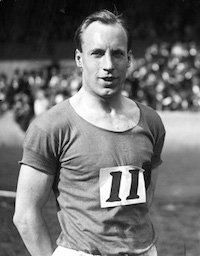 PRACTICING FORGIVENESS
Liddell refused to be liberated in a prisoner's interchange lead by Winston Churchill, giving up his place to a pregnant woman who could walk free from the horrors of the Japanese camps, where many prisoners died.
Another prisoner, Stephen Metcalfe, recalled: "Liddell gave me two gifts: one was his worn out running shoes, but the best, was his example of forgiveness. He taught to love my enemies, the Japanese, and to pray for them."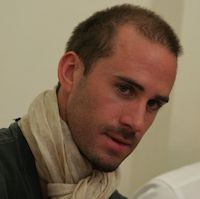 The main role of the film has been given to
Joseph Fiennes
, who seems to have a special relationship with Christian-themed movies (we remember his excellent performance in "Luther", and he will star in
"Risen"
, the story of a centurion that investigates about Christ´s resurrection).
It is expected that the film will be finished this summer, and it should be ready to exhibit in spring 2016.
Published in: Evangelical Focus - culture - "The last race", the other life of Eric Liddell