Two years of Evangelical Focus
Since January 2015, we have published 2,111 contents.
09 JANUARY 2017 · 18:44 CET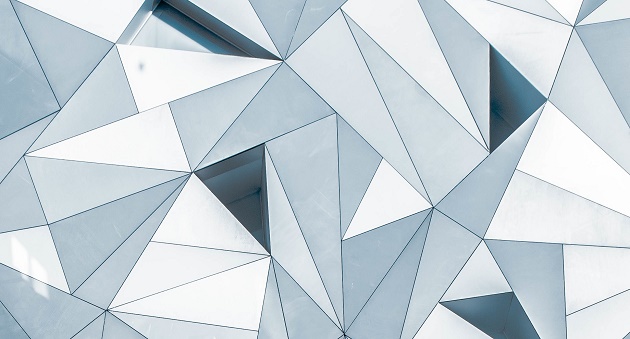 A building in Madrid. Photo: Joel Filipe (Unsplash, CC)
It has been 2 years now since we first launched this media platform from and for Europe.
Encouraged by people from other countries, a team of people in Spain with connections to website Protestante Digital propelled with much excitement a media project which aimed to give a biblical perspective on current news.
Since January 8, 2015, we have published 2,111 contents in Evangelical Focus: news stories (Cities, Europe, World, Life & Tech, Family, Science, Culture), opinion articles and analysis (Blog, Magazine), as well as audios, videos and photos (Multimedia).
These two years have given us time to connect with Christians in many countries. It is exciting to see how partnerships have developed. Today, we share ideas and our contents with many people, organisations and media platforms working both on national context and on a global scale. Our partners include the Forum of Christian Leaders, the European Evangelical Alliance and the Spanish Evangelical Alliance.
THREE AIMS
Our aims continue to be:
1- To give a voice to evangelical Christians who often are not heard.
2- To build bridges between churches and society. Helping Christians understand the current issues happening around them, and helping non-believers to understand what Christians offer to society.
3- To do journalism which fits into God's mission in Europe.
WORLDWIDE REACH
So far, Evangelical Focus has been visited by people of virtually every part of the world: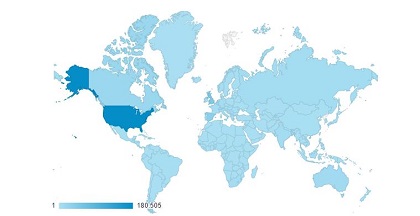 The top 15 are English-speaking countries (USA, UK, etc.), European countries (Spain, Netherlands, Italy, Germany...) and some of the biggest nations in Africa and Asia: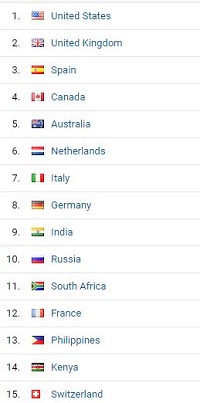 We have received much feedback in this 2 years of life. A journalist from Finland recently described Evangelical Focus in the following terms:
I really like Evangelical Focus for several reasons: it's not so USA- or Britain-centred as many other Christian Magazines, but it brings news from around Europe. Its theological and journalistic line is healthy and reliable. It tells about interesting and crucial topics. It comments about what is actual now: politics, culture, sports, society, theology etc...
USE EVANGELICAL FOCUS…
We want everyone to make the most out of our platform. You can:
1. Create your user account on Evangelical Focus and leave your comments below the articles (see 'register' button next to date).
2. Sign up to our daily newsletter.
3. Send your articles to our "Reader's Blog" column.
… AND BECOME A SUPPORTER
All members of the Evangelical Focus team have a mission mind-set. We are working to become a solid and sustainable media project, but we will not sacrifice our vision or the quality of contents to pursue a purely commercial approach.
With this in mind, we heartily offer all of our readers and supporters a chance to join us. Learn about how you can give here.
As we start our third year of life, we thank God for His Grace and all of you for your support.
Happy Birthday!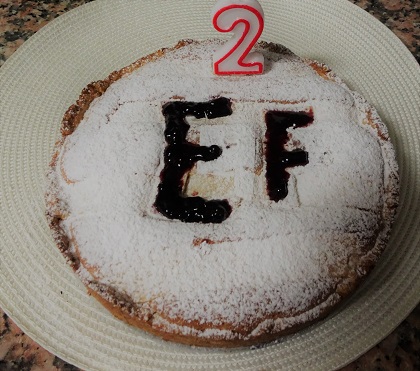 Published in: Evangelical Focus - Editorial - Two years of Evangelical Focus