Immanuel
Spending time with family during Christmas is great – but it is not the ultimate meaning of Christmas.
24 DECEMBER 2018 · 15:00 CET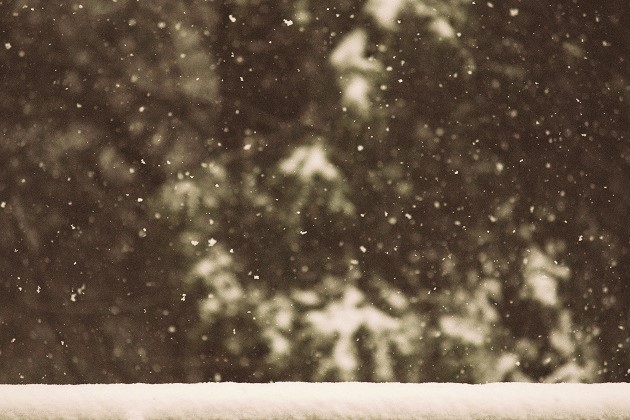 It's not the gifts, it's not the lights, it's not the food.
We all know that the real meaning of Christmas is… spending time with our loved ones - our family. Long distances are travelled to get home for Christmas Eve. People who usually spend most of the year far from each other, come together.
But wait.
Think about the thousands of men and women who sleep on the streets in many Southern European cities (where winter is less severe). For many of them, family relationships broke a long time ago. Is Christmas not for them?
Think about the young asylum seekers who have arrived to Nordic cities in the last months and years. The video-calls with parents, siblings, spouses and children, are the only way to be in touch with their families. Is Christmas not for them?
Think about the teenagers all around the continent who will spend these days either with the mother or the father. Many expect their peers to offer them the fellowship and love once they are allowed to leave the house after dinner. Is Christmas not for them?
For Joseph and Mary, the birth of Jesus was a difficult moment of their lives. Family as we usually understand it was not there in Bethlehem. But Immanuel was with them: "God with us".
Christmas is all about the reality that God came to be with us. No matter if you're surrounded by family these days, or going through a really rough time in your life. God is there, and he is speaking to you: "I'm with you". May we all be ready to hear his voice and experience his love these days.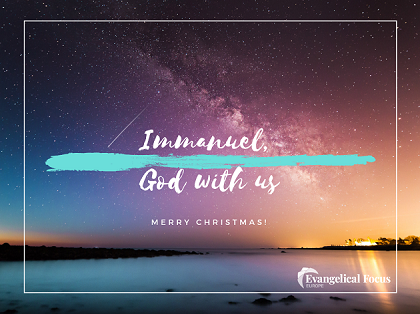 Published in: Evangelical Focus - Editorial - Immanuel