UK: Over 5,000 children wait for treatment at state transgender clinic
A NHS report warns that the "the clinical approach has not been subjected to some of the normal quality controls", leaving minors "at considerable risk".
Daily Mail, Christian Today · LONDON · 21 MARCH 2022 · 20:15 CET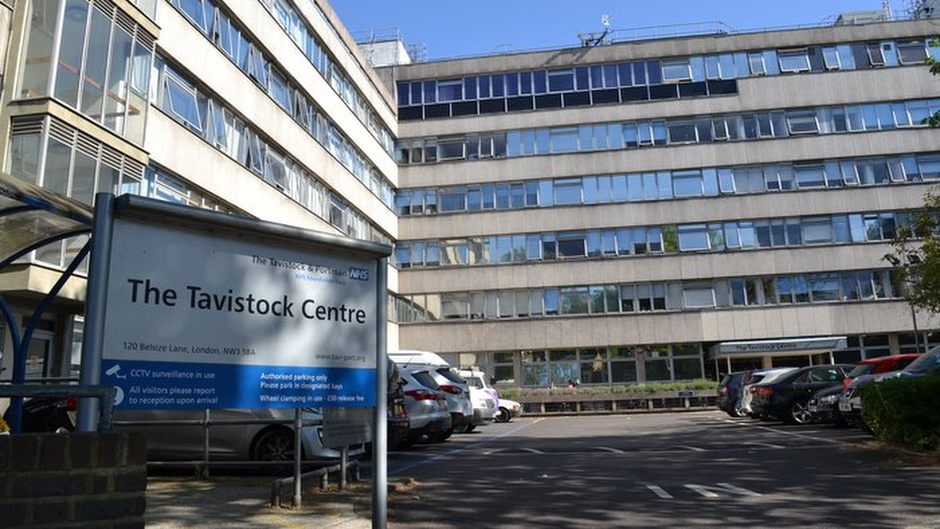 The number of children lining up for gender dysphoria treatment on the UK National Health Service (NHS) has risen by over a fifth since Covid-19 began, according to the newspaper Mail of Sunday.
There are around 5,500 minors on the waiting list of the Tavistock and Portman Trust's Gender Identity Development Service (GIDS) in London, while in January 2021, the Care Quality Commission (CQC) had reported 4,600 after inspecting GIDS.
The chair of Tavistock trust and former Liberal Democrat health minister Paul Burstow,, said this issue was a 'preoccupation' for the Board of Trustees.
A recent interim review into GIDS for NHS England by Hilary Cass, a former President of the Royal College of Paediatrics and Child Health, denounced that "the clinical approach has not been subjected to some of the normal quality controls that are typically applied when new or innovative treatments are introduced".
Children "at considerable risk"
The significant rise in referrals has resulted in overwhelmed staff and waiting lists of up to two years that leave minors "at considerable risk", because "it has become increasingly clear that a single specialist provider model is not a safe or viable long-term option".
"It is essential that principles of the General Medical Council's Good Practice in Prescribing and Managing Medicines and Devices are closely followed, particularly given the gaps in the evidence base regarding hormone treatment", pointed out the report.
Another report released in January 2021 by the CQC,warned that GIDS was "inadequate for being well-led and responsive to patient's needs", and said it "requires improvement for being safe and effective".
It is expected that the final report from Cass, due later this year, will spell the end of GIDS as the only NHS treatment centre for gender issues in England, so that regional NHS bodies will establish their own clinics and services.
Access to puberty blockers for under-16s
Last September the court of appeal overturned a judgment that children under the age of 16 were unlikely to be mature enough to give informed consent to be prescribed puberty-blockers.
In 2020, the government announced the opening of 3 new state-owned transgender clinics, integrated in the NHS.
Published in: Evangelical Focus - europe - UK: Over 5,000 children wait for treatment at state transgender clinic