'Christian hoaxes' and the Biblical warnings
"It can't be untrue, it was written by a Christian", "At least the Gospel gets preached!", and other weak excuses we are tempted to make.
29 SEPTEMBER 2015 · 12:24 CET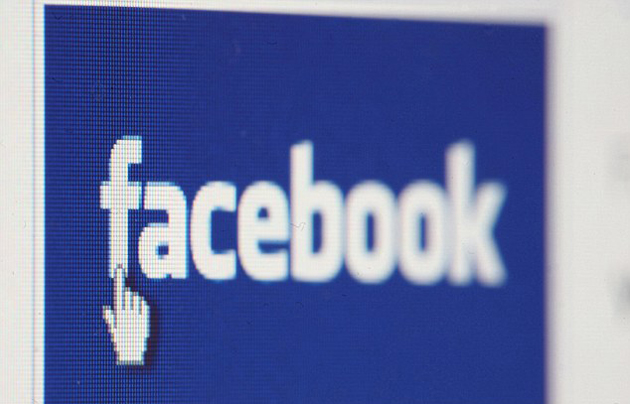 On Facebook and the other social networks one can find a lot of unverified news. / PA
Publishing, sharing or commenting untrue or unverified news is a sin
In the Ten Commandments God clearly orders not to "bear false witness against your neighbor". Just think for a moment. Isn't that a bit like sharing false and potentially damaging information about someone, a group, an authority or even a company?
Often untrue information can risk clashing with the New Testament teaching of "not causing little ones to stumble", if those "little ones" or those weaker than you trust you and believe the false information that you pass on.
You can be prosecuted for passing on or commenting on such a post
If the news that you share or comment on is revealed to be false, offensive, damaging or comes under any criminal offence category, those affected could sue you as well as those initiating the post.
'So that's exactly what the Bible says – we will be persecuted for our faith!'
Are you sure about that? Actually the Bible says, "Blessed are you when men revile you and persecute you and say all manner of evil against you falsely". It certainly doesn't say "Blessed are you when you suffer for your shortcomings". The Bible doesn't talk about being prosecuted for superficiality, inattention and not being interested in our neighbor.
'All I did was share it, I didn't write it'
Are you really sure this means your conscience is ok? The Psalmist said, "I hate every false way". Luke, the evangelist, wrote about events he had "investigated carefully" from the beginning.
In the Old Testament, punishment was carried out after "accurate research". And there are many more examples. Have you carried out the research that the Bible requires?
How can I know if it is true then?
The Bible says we should be as "innocent as doves" but also as "shrewd as serpents". It doesn't take a lot of effort to check news through search engines. If you can't do the checks, only share news that you know usually comes from controlled, true and undistorted sources.
Information is a serious thing. Don't trust the first thing that comes along, confusing news and the people who use both false and true information to put together a good story.
'At least the Gospel gets preached!'
Are we so sure this is the attitude the Bible teaches? Job asked, "Would you defend God by lying? Support His cause with deceitful words?" The basis of preaching must be wholesome. The Bible says that a tree is known by its fruits first of all, and not by words.
The cause doesn't justify the means for a Christian and neither is a good cause justified by getting there the wrong way. There are no shortcuts. The message of a powerful and authentic gospel must be sourced in truth, not ambiguity.
'But we are told to use every opportunity to preach the Gospel'
That's true. But Peter writes that we should do that with "humility and respect and having a clear conscience so that when people speak evil of you they will be ashamed because of your good conduct in Christ". When you hear unbelievers deriding Christians not for our faith, or integrity or honesty but because some of us are superficial and shallow, it's humiliating for the whole church because it undermines the message that believers are called to share.
'It can't be untrue, it was written by a Christian!'
Although churches preach little on this subject, the Bible is very clear about honest and proper behavior. Sometimes it is called "loving your neighbor", sometimes a "good witness". It's why we should be able to prove ourselves "to be blameless and innocent children of God, above reproach in the midst of a crooked and perverse generation".
Besides, if the transparency of our behavior and the quality of our lives don't set us apart, how are we demonstrating our faith by our works as James writes? A sense of responsibility, seriousness, being prepared, competence and dedication should all be to the fore when we communicate.
Some people call this being professional. We call it Christian ethics. It's simple.
Published in: Evangelical Focus - life & tech - 'Christian hoaxes' and the Biblical warnings