Van Niekerk thanks God after 400m gold medal
The world record holder wins at the IAAF World Championships. The South African frequently speaks about his Christian faith.
LONDON · 14 AUGUST 2017 · 15:10 CET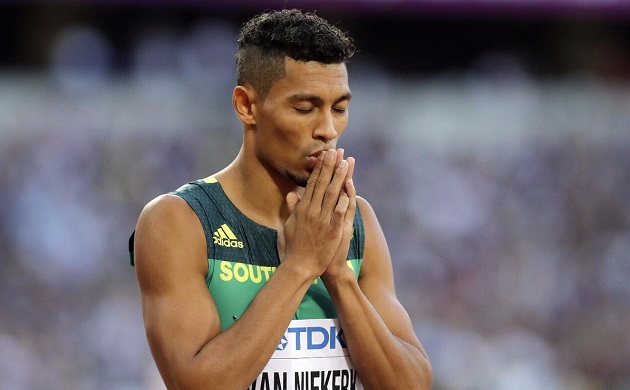 Van Niekerek, in London. / Twitter
The new 400m world champion Wayde van Niekerk publicly thanked God after winning the gold medal at the IAAF World Championships, the most important athletics competition.
"I just thank the Lord for continuously helping me go through each and every competition healthy and strong, and for every race as well I pray that all my competitors are healthy and come over the line healthy, and I think our prayers were answered today", he said after winning the race with a time of 43.98 seconds.
Niekerk has won three gold medals since 2015. "It's a massive honour", he added, "and I thank the Lord each and every day for this great blessing and this great opportunity that I have".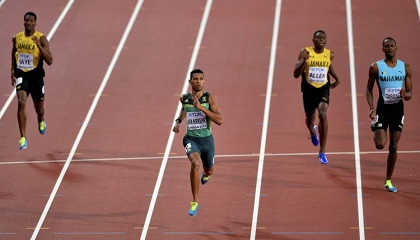 The World Championships finished on Sunday in London. It represents the major athletics competition in the world, alongside the Olympic Games.
In the last Olympics, in Rio (Brazil), Van Niekerk not only crossed the line first, but also beat Michael Johnson's world record, which had been standing for 17 years.
He then told Passion for Sport: "Everything that comes my way I thank the Lord. I trust him in everything I do. He's the one that blessed me with this talent".
Read more stories sports and faith at Jaime Ferndandez's "Finish Line" column.
Published in: Evangelical Focus - life & tech - Van Niekerk thanks God after 400m gold medal