Ten more students of Baptist school in Kaduna released after 75 days
According to the Christian Association of Nigeria, 21 students are still hostage. The police have arrested three people involved in the abduction.
KADUNA · 07 OCTOBER 2021 · 18:10 CET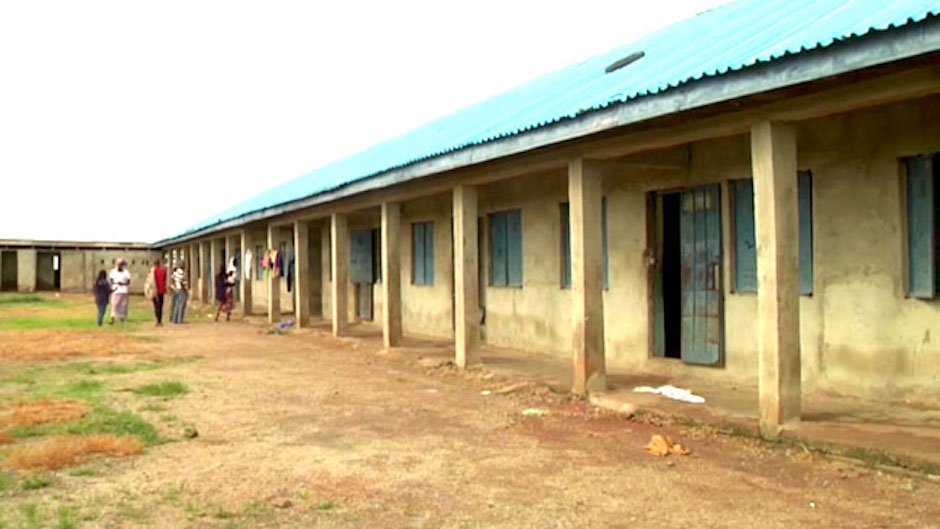 The premises of Bethel Baptist High School, which was attacked on 5 July by a group of gunmen. / Channels TV
Ten of the students abducted from Bethel Baptist Secondary School in Kaduna, Nigeria, have been released and reunited with their families, the Christian Association of Nigeria (CAN).
After the release of 57 students on 28 August, the head of CAN in Kaduna State, Joseph Hayab, accused the government of "abandoning" the remaining 21 students "in Damishi area of Kaduna in the bush with bandits" .
Hayab stressed that "the silence about the Baptist school children still in the hands of their captors is condemnable [...] Our leaders are silent as if all is well when truly all is not [...] These children should be released or rescued without delay".
"We all know that the Kaduna government closed the schools for over a month claiming that the military will go after the bandits, and have again asked them to reopen without bringing back our children", he told Nigerian online newspaper Punch.
According to statements made by one of the school officials to local media Channels TV, the students were released after a ransom was paid to the kidnappers. The police has not confirmed that.
In addition to the 57 students released at the end of August, others had been returned to their families on 27 July.Days before, the parents gathered to pray for their release.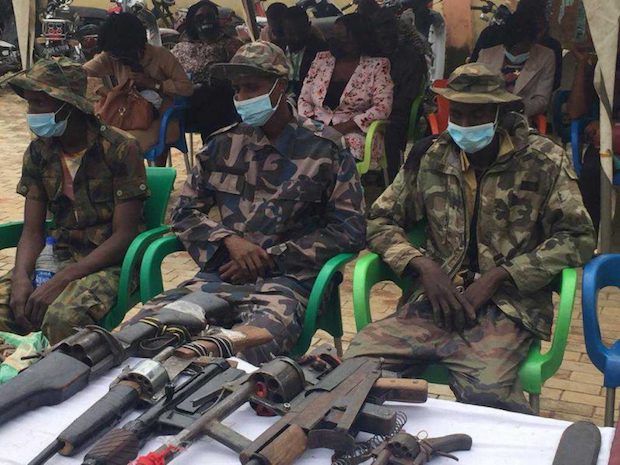 The three men arrested by police suspected of involvement in the kidnapping in Bethel / Naija News
"We now expect the 21 students who are still with the kidnappers to be released", said Hayab. All of them were abducted on 5 July, when a group of unidentified gunmen attacked the centre.
"The Church in Kaduna State will never keep quiet till all our children and everyone in captivity is released and return home", pointed out Hayab.
Three kidnappers arrested
The Nigerian police have reported in recent weeks the arrest of three men involved in the kidnapping of the Bethel Baptist Secondary School.
Local media Naija News quoted one of them saying: "There were 25 of us who carried out the operation. We kidnapped 136 students and I got 100,000 naira (about 211 Euros) from the money [received]".
According to police authorities, the kidnappers prepared the attack on the school by observing its facilities, operating hours and devising a strategy.
During interrogation, the suspects assured police that they have attacked more than 50 churches.
Published in: Evangelical Focus - world - Ten more students of Baptist school in Kaduna released after 75 days