Evangelical scholars reflected on Catholicism in Rome
A week of lectures, seminars, and discussions to study and evaluate Roman Catholic theology and practice.
Reformanda Initiative · ROME · 21 JULY 2017 · 14:40 CET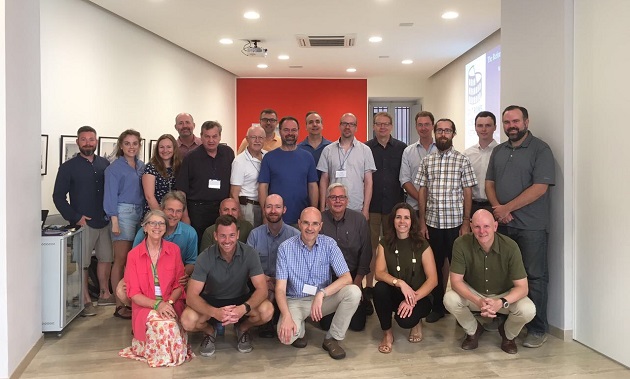 Participants in the 2017 edition of the RSN gathering. / RSN
Twenty-four evangelical scholars and leaders gathered in Rome (Italy) for the second edition of the Rome Scholars Network.
From the 23rd to the 29th of June, men and women representing twelve nations (Italy, Ireland, England, France, Switzerland, Czech Republic, Slovakia, Slovenia, Albania, Australia, Poland, and the United States) came together to study and better understand Roman Catholic theology and practice, and its challenges to the biblical gospel.
The RSN is part of the Reformanda Initiative and was established to have access to evangelical scholars who are experts on Roman Catholicism; to study and evaluate Roman Catholic theology and practice in the heart of Roman Catholicism, Rome itself, and to be trained and equipped to be scholars, leaders and communicators of an evangelical perspective about Roman Catholicism and the biblical gospel of salvation through faith alone.
In this 2017 edition of RSN training was provided for first year students, as well as for those that returned for a second year of more in-depth training by a renowned faculty including Drs. Gregg Allison, Brad Green, Mark Gilbert and Leonardo De Chirico.
It was an intensive week of lectures, seminars, presentations, discussions and dialogue that all "sought to penetrate the reality of Roman Catholicism from a systemic perspective and expose the core of its theological system that obscures the biblical gospel".
The lectures focused on crucial issues such as justification by faith, the role of Scripture, the Catholic view of salvation and unity, the evaluation of the Church Fathers, the history of the relationships between Evangelicals and Catholics, trends in 20th century Catholic theology and missiology, Vatican II and understanding the Roman Catholic worldview and system, and much more.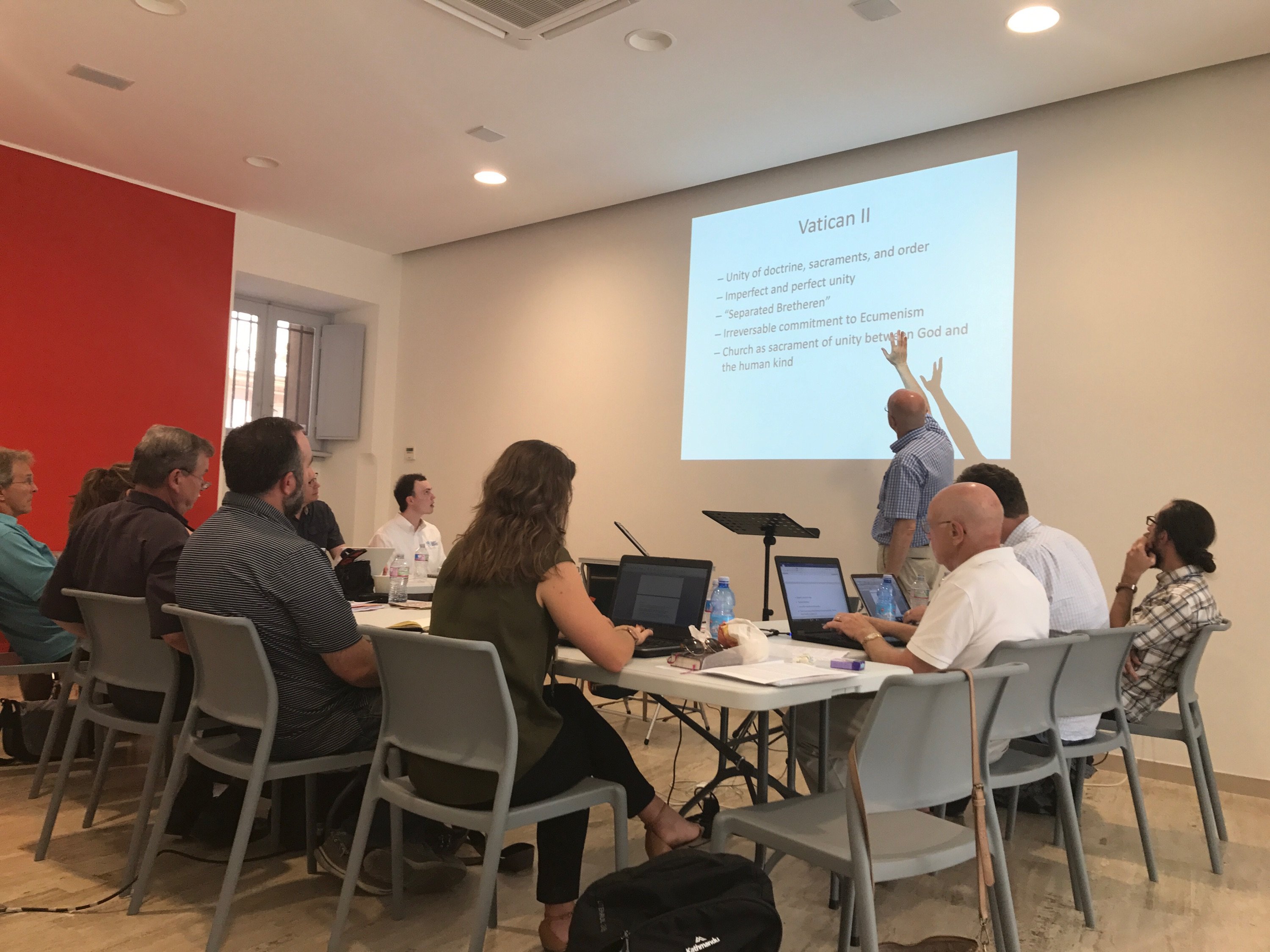 These topics and others are essential to being able to look below the surface of the intricate machine that is Roman Catholicism, and to understand what makes it work. "It was confirmed by the participants again this year that the Rome Scholar's Network is a unique initiative, and is more important than ever for the global church in times as ours of mounting ecumenical pressure", the RSN explained.
The 2018 edition of the Rome Scholars Networks will take place from on 18-23 June 2018.
Published in: Evangelical Focus - cities - Evangelical scholars reflected on Catholicism in Rome