Evangelicals in Geneva appeal against new laicism law
The Swiss Evangelical Alliance praises many aspects of the law, but fears the religious freedom of civil servants will be restricted.
GENEVA · 11 JUNE 2018 · 12:15 CET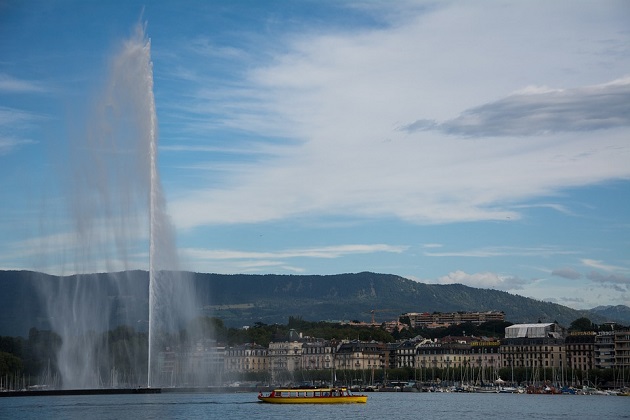 A view of Geneva, in Switzerland. / Pixabay, CC0
The new law on 'laicité' of the Swiss Canton of Geneva has some "controversial" aspects, evangelical Christians have said.
After 5 years of discussions, the regional law updates the legal implications of the separation of State and Religion. It was approved on 26 April.
The Swiss Evangelical Alliance (RES, in the francophone area), said it will appeal to the Constitutional Court of Geneva "to verify the compatibility of some provisions of the law with religious freedom".

The RES and its cantonal federation are "delighted by the articles of law that allow a true equality of treatment between all religious denominations", they said in a
statement
. But the
articles 3.3, 3.4, 3.5, and 6
could "restrict the religious freedom".
CIVIL SERVANTS
Civil servants are not allowed to express their affiliation with a certain religion "through words or external symbols", the law says.
According to the RES, this "does not leave enough ground for the employer and the employees to reconcile the personal convictions of the individual with its public work". The RES adds: "The service and the behaviour of the civil servant of course will have to respect the religious neutrality of the state, but is it reasonable to demand a neutrality of the people?"
The articles of the law that prohibit reasonable expression of the faith of the civil servants are "a bad signal" when it comes to "welcoming the confessional pluralism that coexists in the Canton", the evangelical body said.
"Far from welcoming pluralism assomething enriching for society", the law "risks the creation of a climate of suspicion and exclusion towards religious communities".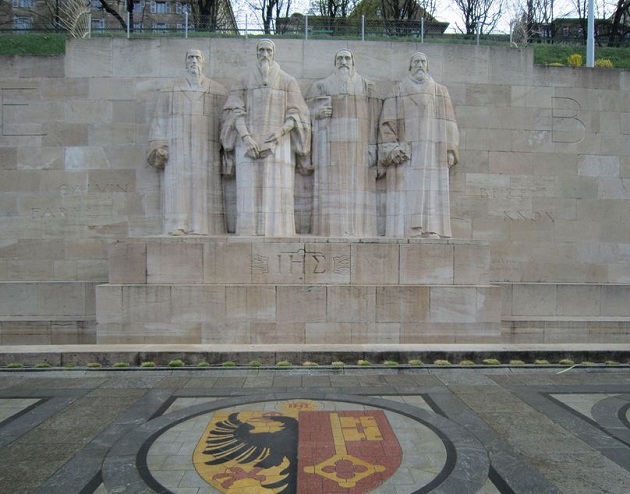 RELIGIOUS VS WORSHIP SYMBOLOGY
The law also introduces a distinction between religious manifestations of a worship nature, and religious manifestations that are not related to worship. The former need to be kept in the private domain, with some exceptions, the law says.
The RES believes this distinction is unhelpful, and asked "how the administration and justice will respond to the theological question of what is worship of what is not".
PRAISE FOR OTHER ARTICLES OF THE LAW
On the other hand, the RES is very positive with other aspects of the law, which are defined as "remarkable advances".
These include the "clarification of the implications linked to the religious neutrality of the state", a renewed "recognition of the right to express one's faith in the public space", the fact that "obsolete and liberticidal rules of the 19th century are repealed", the "principle of religious education in schools" and the "equal treatment for all religious communities with regards to access to chaplaincy".
Published in: Evangelical Focus - cities - Evangelicals in Geneva appeal against new laicism law