Hugh Jackman to star in film about apostle Paul
The project is produced by Matt Damon and Ben Affleck. "I just find the Evangelical church too restrictive", he said in an interview.
Deadline, Premiere · HOLLYWOOD · 02 APRIL 2015 · 10:00 CET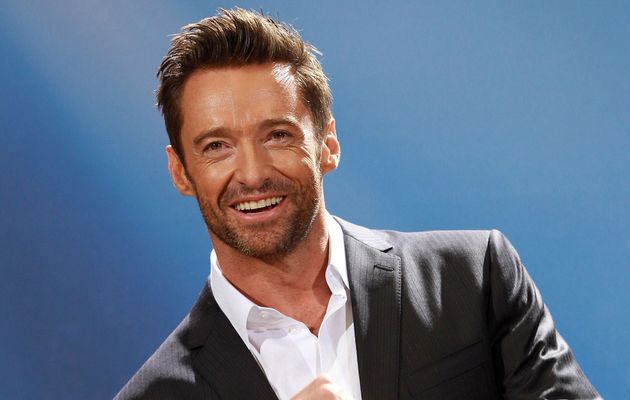 A new faith-based movie, with A-list stars involved, is coming soon from Warner Bros. According to entertainment site Deadline, the project, called 'Apostle Paul', is being developed at the studio for Hugh Jackman to star in the role of Paul.
The Australian actor will work with Matt Damon and Ben Affleck under their Pearl Street banner. A screenplay is currently being penned by Matt Cook (Triple Nine, By Way Of Helena). The other producers are Jennifer Todd (Pearl Street) and Chris Clarke, who helped initiate the project.
JACKMAN'S CHRISTIAN BACKGROUND
The actor previously attended the International School of Practical Philosophy and told Parade magazine in 2009 that he was raised by his father, a devout, born-again Christian: "He takes his religion very seriously and would prefer me to go to church", he told the publication.
"We have had discussions about our separate beliefs. I just find the Evangelical church too, well, restrictive, but the School of Practical Philosophy is non-confrontational", Jackman said, when asked about his own beliefs.
Jackman spoke about his own view of what faithshould be: "We believe there are many forms of scripture. What is true is true and will never change, whether it is in the Bible or in Shakespeare." The actor explained he believes in some kind of "oneness". "Its basic philosophy is that if the Buddha and Krishna and Jesus were all at a dinner table together, they wouldn't be arguing. There is an essential truth. And we are limitless."
On the other side, his father is a Bible-believing Christian who would often take him to Billy Graham crusades when he was growing up.
Hollywood versions of biblical stories have become popular in recent years. Both Moses and Noah have been depicted on the big screen lately.
Published in: Evangelical Focus - culture - Hugh Jackman to star in film about apostle Paul