Record number of abortions in Switzerland in 2020
There were over 10,900 abortions in 2020. Most of them took place in the first eight weeks of pregnancy and among women aged between 30 and 34.
FSO, Evangeliques.info · BERN · 08 JULY 2021 · 15:21 CET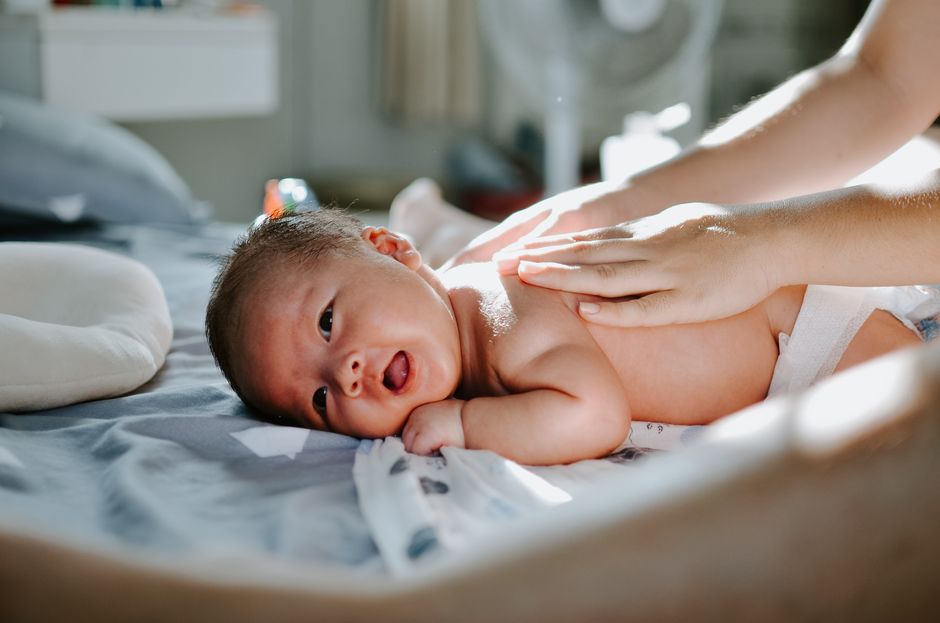 According to figures recently published by the Federal Statistical Office (FSO), the number of abortions performed in Switzerland increased in 2020 compared to the previous year.
The figures for the cantons of Bern and Glarus are still missing, but in the remaining cantons, there were 10,906 abortions in 2020, a record since the statistics were first published in 2007.
After a decline since 2010, the rate of abortions per 1,000 women aged 15 to 44 rose from 6.5 to 6.8, equalling the annual record set in 2011.
Among the regions where abortion rates are higher than the Swiss average, in the Lake Geneva region (9.0) and the canton of Zurich (7.4), the rates have remained stable compared to 2019, while the cantons of Basel-Stadt (9.1), Basel-Landschaft (7.2) and Schaffhausen (8.0) showed the greatest increase.
The rate is lowest in the cantons of Appenzell Innerrhoden and Uri (2.5). 237 women residing abroad had abortions in Switzerland in 2020.
In the first eight weeks and by medication
Most of the abortions took place in the first eight weeks of pregnancy and only 5% of them were performed after 12 weeks of pregnancy, a figure that has been declining steadily for years.
Furthermore, 79% of abortions were performed by medication and 21% by surgery. For Switzerland as a whole, those by medication in 2020 increased by 11% compared to 2019.
The age group most affected is women aged between 30 and 34, with 2,575 abortions. 705 women who had an abortion in 2020 were between 15 and 19 years old and eleven were under 15.
The number of abortions among women over 44 has been slightly below one hundred for many years.
According to Irène Dingeldein, president of the Swiss Society of Gynaecology and Obstetrics (SGGG), "it is quite conceivable that the trend towards natural contraceptives is leading to more abortions".
Published in: Evangelical Focus - europe - Record number of abortions in Switzerland in 2020