EU position for the promotion of religious freedom vacant again
After less than five months, Christos Stylianides left to become the new climate crisis Minister of Greece.
BRUSSELS · 10 SEPTEMBER 2021 · 11:34 CET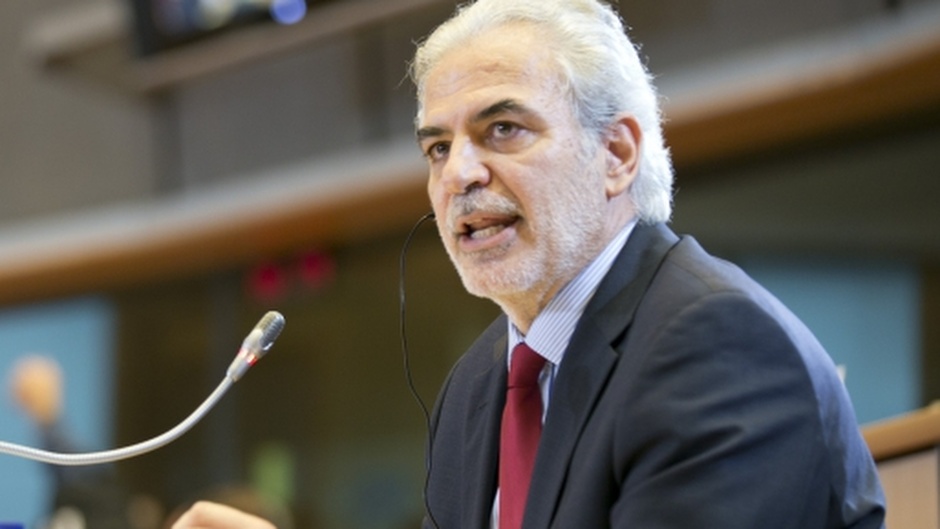 Former Special Envoy for the promotion of freedom of religion or belief Christos Stylianides. / European Comission, CCO.
The position of the Special Envoy for the promotion of freedom of religion or belief (FoRB) outside the EU is vacant again, after the Cypriot Christos Stylianides has agreed to be the new climate crisis and civil protection Minister of Greece.
The EU appointed Stylianides last May, following much pressure from FoRB advocates in Europe and public calls from leading politicians, because the position had been vacant for more than a year and a half.
The European Evangelical Alliance also asked the EU to renew the office. Its Brussels representative, Arie de Pater, told Evangelical Focus in July 2020 that "worldwide, FoRB is under threat and it is not really getting any better. Across the globe, both religious and non-religious groups are facing limitations of their freedom. It is important that the EU leads by example".
Before Stylianides, the position was held by the former First Deputy-Prime Minister of Slovakia Jan Figel. He was the first EU special envoy for a specific human right, appointed by the President of the European Commission in May 2016.
Published in: Evangelical Focus - europe - EU position for the promotion of religious freedom vacant again