Italy, first country in Europe to impose Covid-19 passport to all workers
23 millions will risk being suspended of salary or paying a 1,500 € fine if they cannot prove they have been vaccinated, recovered from the virus or tested negative.
ROME · 17 SEPTEMBER 2021 · 10:11 CET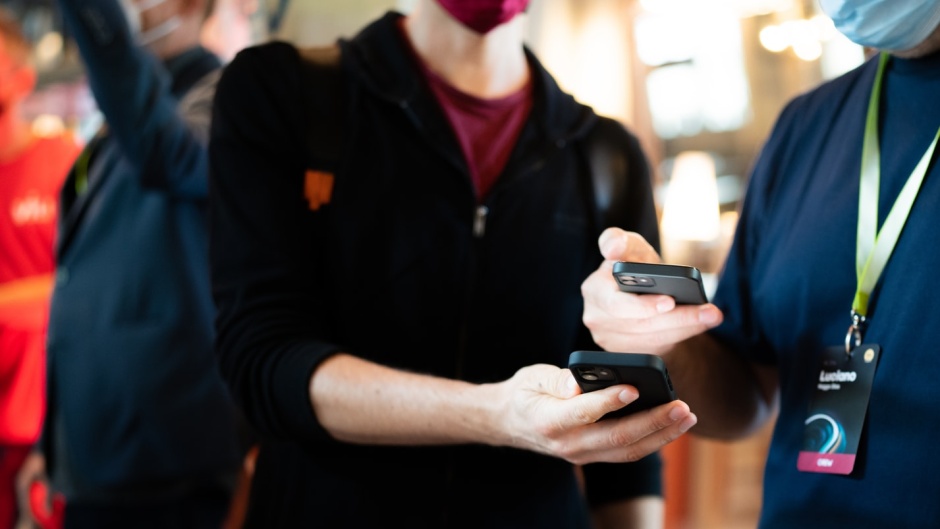 The Italian government has passed a decree that imposes the Covid-19 passport to all workers in the country, becoming the first country in Europe to implement such a strict measure.
The 23 million people who are active in the workplace will need a "green pass" that proofs their vaccination, a negative test or recent recovery from the virus. It will be applied to workers in all spheres, including the self-employed.
The restriction will come into effect on 15 October, and will put pressure on people who have not been vaccinated. Workers and businesses could be fined with up to 1,500 € if the health certificate control is not implemented.
Workers who refuse to follow the measure can be suspended of work and salary after five days, although they cannot be fired.
Read reactions of evangelical churches in Italy.
The reason behind the decision, said Health Minister Roberto Speranza, is to "help us push forwards the vaccination campaign". Around 68% of the population has been fully vaccinated in the country.
Since August, Italy already was asking to show such a pass to access sports, culture and leisure activities. The certificate is now also needed to access domestic flights and regional trains.
The imposition of the measure to the workplace is expected to generate a larger ethical debate in Italy and the rest of Europe.
Evangelical Focus asked evangelical Christians in Italy to respond to this measure and will update this story with reactions.
Over 130,000 people have died due to Covid-19 in Italy, which was the first country to suffer the effects of the virus back in February 2020.
In France, where vaccination against Covid-19 has become mandatory for health workers, the government announced that 3,000 employees have been suspended for failing to meet the 15 September deadline to be inoculated.
Published in: Evangelical Focus - europe - Italy, first country in Europe to impose Covid-19 passport to all workers