UK government launches consultation on conversion therapy ban
Although the government says the ban "will not impact everyday religious practice", evangelicals warn "there are questions on the details which will require further clarity".
Gov.uk, EAUK · LONDON · 05 NOVEMBER 2021 · 16:00 CET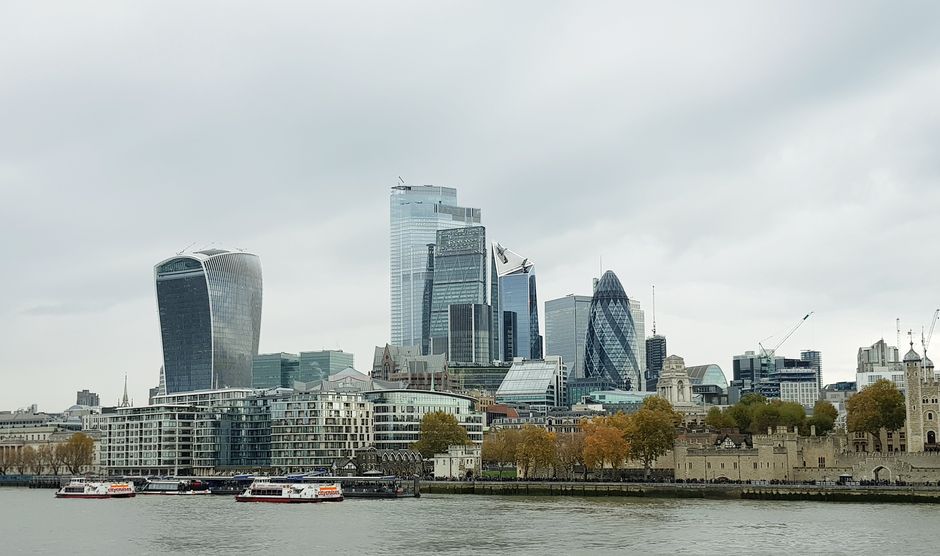 The British government has launched a public consultation on its proposals to ban conversion therapy that will apply to England and Wales. It will be open for 6 weeks, closing on 10 December.
The proposals "include a new criminal offence, as well as civil measures. We recognise that this is not a simple matter and we will consider refinements based on the response to this consultation and further close work with subject matter experts".
The consultation also sets out a range of additional measures covering broadcasting, advertising, overseas activities and disqualification for charity leadership.
"It will not impact everyday religious practice"
The consultation was tabled by the Government Equalities Office (GEO), which stressed that "an adult who wants to be supported to be celibate will be free to do so, parents will remain able to raise their children with the values of their faith, and simply expressing the teachings of a religion will not constitute conversion therapy".
The GEO also pointed out that "the government will continue to work with faith communities to develop an approach that is effective in protecting people from harm, while also respecting the right to freedom of religion and belief".
Furthermore, right after the consultation launching, Minister for Equalities, Mike Freer stated in a letter to The Christian Institute that "our proposed package of measures will not impact everyday religious practice and we are clear that private prayer of course could not be considered to be conversion therapy".
"The freedom to express the teachings of any religion will not be affected by the ban, and there should be no doubt that individuals will still be able to access support and counsel from religious leaders", added the Minister.
Evangelical concerns
Despite these declarations, evangelicals are still concern about the impact of the proposed ban on religious freedom, church activities and prayer.
"The consultation proposals outline measures to specifically target violent physical acts. which are already unlawful. when done with the intent to try and change someone's sexual orientation or gender identity. These measures should be uncontroversial, and the Evangelical Alliance supports the government's approach", says Danny Webster, head of advocacy of the UK Evangelical Alliance (EAUK).
However "there are many questions on the details which will require further clarity as the policy is developed into proposed new laws. The government claims that it does not want to infringe religious freedom but has not set out how they will achieve this", adds Webster.
According to UK director of the Evangelical Alliance, Peter Lynas, they have "significant concerns as some campaigners have made clear their desire to see every day Christian practices such as prayer and pastoral care being banned".
"The consultation suggests it will not include 'private prayer' but this is generally understood to mean individual prayer which offers very little protection", underlines Lynas.
Definition of conversion therapy
For Webster, "one of the most difficult aspects of engaging with this policy debate is the lack of agreed definition as to what is conversion therapy".
"In places the definition is tight around practices that try and change someone's sexuality or gender identity, but then additional clauses are added which confuse what is within scope", he explains.
Webster warns that some of the proposals "could potentially be used to categorise as a practitioner of conversion therapy someone advising a person with same-sex attraction to abstain from sexual activity with someone of the same sex, with which we would strongly disagree".
"We will press the government for greater clarity and definition so that people do not end up being criminalised for talking in the 'wrong way'. We do not believe that everyday Christian practice should be captured within the definition of conversion therapy".
Equip and respond
The Evangelical Alliance will be providing resources in the coming weeks to equip evangelicals, and encourage them to "respond to ensure an end to coercive and abusive behaviours while ensuring everyone is free to choose the help they want including prayer and pastoral care", says Lynas.
"We consider it vital that the government hears from a wide range of our member churches, organisations and individuals on the issues the consultation raises", concludes Webster.
You can see the full consultation here.
Published in: Evangelical Focus - europe - UK government launches consultation on conversion therapy ban