"Dignity of migrants is as precious and unassailable as ours"
Christel Lamère, representative of the European Evangelical Alliance in Brussels, asks for "binding agreements and tangible objectives."
BRUSSELS · 21 APRIL 2015 · 18:22 CET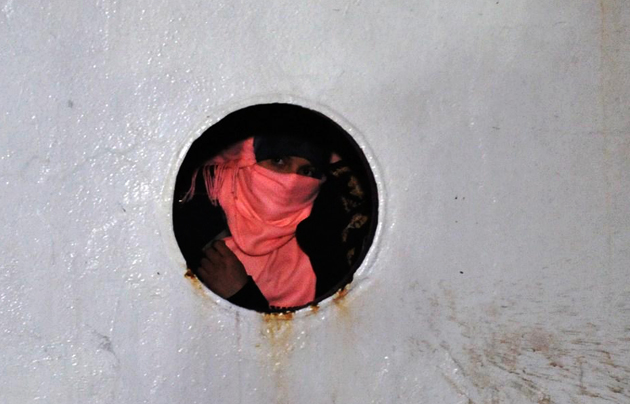 A refugee in a ship after being rescued. / AP
The migration crisis happening in the Mediterranean has become Europe's top issue after more than 800 people could have lost their lives in a shipwreck last weekend.
In only four months, 2015 has already become a tragic year. Countries like Italy, Greece and Malta have asked desperately for help to the other European Union members.
Christians in Italy have joined forces with many other citizens for years to help refugees arriving to their coasts. In addition, evangelicals in the rest of Europe have been clearly denouncing human trafficking as one of the major humanitarian issues in the continent.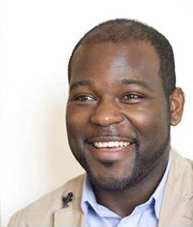 Christel Lamère Ngnambi
, representative of the European Evangelical Alliance (EEA) in Brussels commented on Tuesday to Evangelical Focus: "The migration debate has become a
political (very) hot potato
. Voters' behavior and demagogical rhetoric have obviously blurred the fact that migrants are first and foremost fellow human beings."
"Their dignity is as precious and unassailable as ours, our elderly fellow citizens' or the dignity of children in the womb. Our biblical faith teaches us with great force that vulnerable and destitute people matter enormously to God, and so does the way we treat them."
SAFETY AND STABILITY FOR MIGRANTS
The EEA supports the action coming from Brussels in recent years: "The EU has taken several positive steps towards regulating migration, for example with the Stockholm Programme which introduces more flexibility in migration (e.g.: facilitating seasonal employment)."
"Nevertheless, in the EEA, we believe that only a situation of safety and stability for migrants and their families will enable them to develop their full potential as actors of development."
REAL ACTION, NOT ONLY "COOPERATION"
Christians expect action which helps the people arriving in Europe in practical ways. "The tragedy and misery unfolding in the Mediterranean show that despite recent efforts, there is no such safety nor stability for them, costing thousands of lives", Lamère said.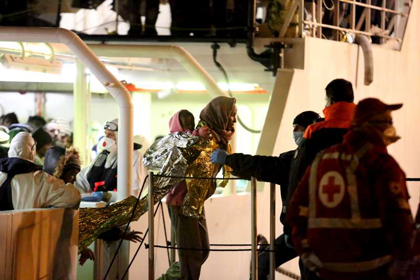 "The pressure on migrants has even led to religion-based violence as West African Christian travellers were reported to have been thrown overboard in the Mediterranean by Muslims last week."
"We applaud any initiative towards positive change, such as the special summit taking place in Brussels this week and related discussions. It is high time to work towards a more humane approach: the countries of Europe, through our joint European Asylum Support Office, should really work hand-in-hand with those in civil society."
THE NEED FOR BINDING AGREEMENTS
"As recent days have shown, Europeans are disturbed by what is happening and many NGOs as well as churches have been assisting newcomers actively for years. These people share concern for the vulnerability of fellow human travelers. Civil society, including Christian workers from churches and NGOs should have an effective contribution in the way Asylum is organised in Europe, not merely a 'close cooperation.'"
"We need binding agreements between officials and these organisations, with tangible objectives, to help centre the debate and action back on human dignity", Lamère concluded.
Published in: Evangelical Focus - europe - "Dignity of migrants is as precious and unassailable as ours"