Netherlands will eliminate gender from ID cards
The change will come into effect in 2024 and the Education Minister plans to apply the measure to other official documents. Transgender activists say it is "great news".
AMSTERDAM · 07 JULY 2020 · 16:23 CET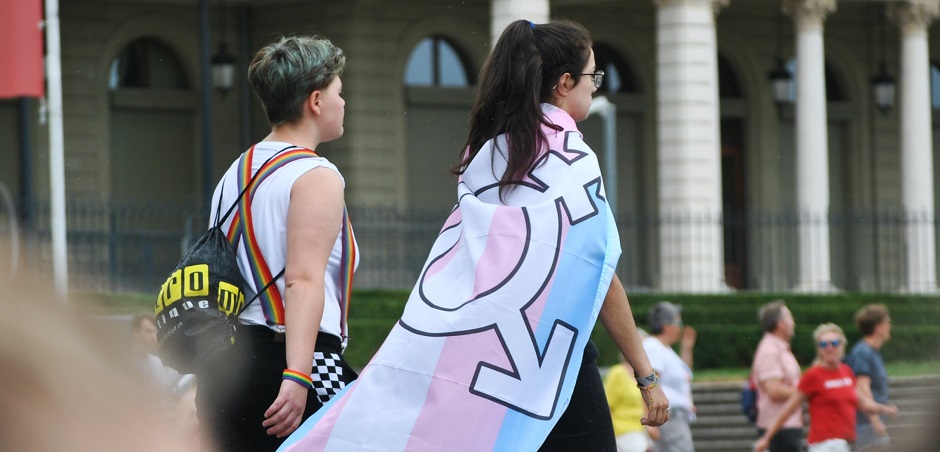 The gender field will soon no longer appear in the Identification cards (IDs) of citizens, the government of the Netherlands has announced.
Education Minister Ingrid van Engelshoven - who is also in charge of Emancipation issues – said identifying the gender in ID cards is "unnecessary" and hurts people who identify as LGBTQIA+.
Speaking to the Dutch parliament, she underlined that all citizens should be able to develop their "own identity in freedom". Scrapping gender from IDs would help people "who do not feel unequivocally as a man or a woman".
The initiative was agreed within the coalition government and will become a reality when the country issues its new citizen's identity cards, starting in 2024.
Transgender, Gender Diverse and LGBT groups celebrated what they see as an advance in their goals. They told Dutch newspaper Trouw it was "great news" for people who are "often asked unnecessary and indiscreet questions on trains or at the border".
A trend that gains momentum in Europe
The plans of the Dutch government go beyond ID cards. The references to gender or sex could also be erased in other official documents. According to Dutch News, the government site for job searching 'Werken voor Nederland' (working for the Netherlands) has already scrapped the requirement to tick a gender box.
These changes will not be applied to passports, since these follow common European Union rules, but Minister van Engelshoven said she hopes a majority of EU member states will approve such a change in the future.
Other countries in the continent have taken steps in direction of eliminating references to the gender of its citizens.
In 2019, France replaced the words 'mother' and 'father' with 'Parent 1' and 'Parent 2' on official school documents.
In 2018, Germany approved a "third gender" option for people who wanted to be registered in official documents using the category "diverse".
Published in: Evangelical Focus - europe - Netherlands will eliminate gender from ID cards