Russia prosecuted 15 evangelicals in first half of 2020 for "illegal missionary activity"
Most of them are members of Baptist and Pentecostal churches. They were fined for distributing literature on the street and for organising non-authorised religious gatherings.
Forum 18 News · MOSCOW · 31 AUGUST 2020 · 12:02 CET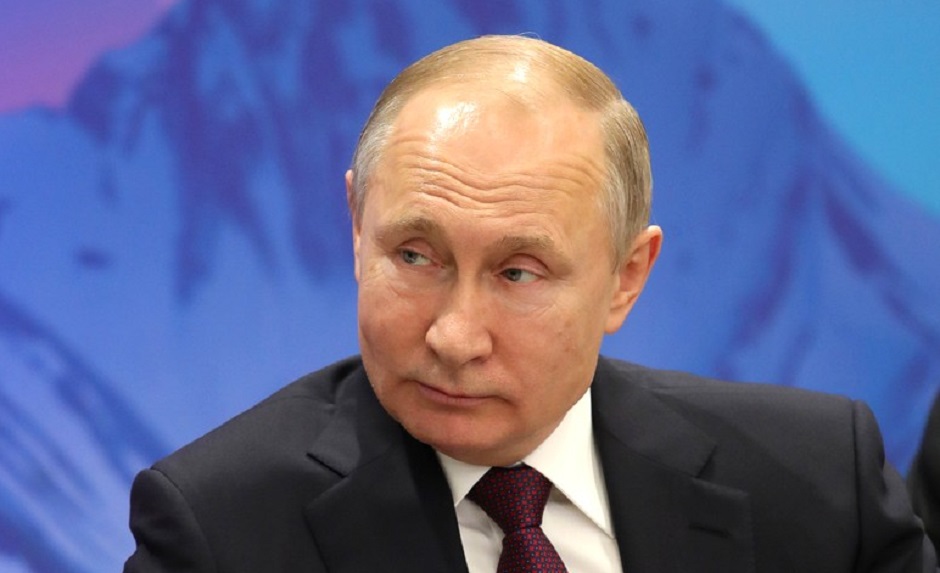 At least 15 evangelical Christians have been punished in Russia between January and July 2020 for sharing their faith in non-authorised ways.
All of them were prosecuted for violating the Administrative Code Article 5.26, Parts 4 and 5, passed in July 2016, which punishes "illegal missionary activity".
The religious freedom organisation Forum 18 analysed the court records available and came to the conclusion that "there were at least 42 prosecutions" of this kind in Russia during the first half of the year, mainly involving Christians and Muslims.
Most of the Christians prosecuted are members of Baptist and Pentecostal churches.
Most prosecutions ended with fines between 6,000 Roubles (115 Euros) and 50,000 Roubles (575 Euros) and only three cases ended in acquittal.
Many of the cases had to do with people sharing religious literature on the street, or speaking about their faith to passers-by. Others were prosecuted for conducting other non-authorised activities, including language lessons with had some sort of religious approach.
"Of the four foreigners charged under Article 5.26, Part 5 ("Foreigners conducting missionary activity"), two were ordered deported by means of enforced expulsion (meaning that they were sent to Interior Ministry detention centres for foreign nationals before departure)", Forum 18 said.
The authorities are also applying the known as "Yarovaya" laws in Crimea, a Ukrainian territory annexed by Russia in 2014.
Published in: Evangelical Focus - europe - Russia prosecuted 15 evangelicals in first half of 2020 for "illegal missionary activity"