More rights for children? German evangelicals voice concern about growing role of State
The German Evangelical Alliance praises the "good intentions" of the parliamentary majority but calls the government to better implement the rights that children and parents already have.
BERLIN · 10 SEPTEMBER 2020 · 17:42 CET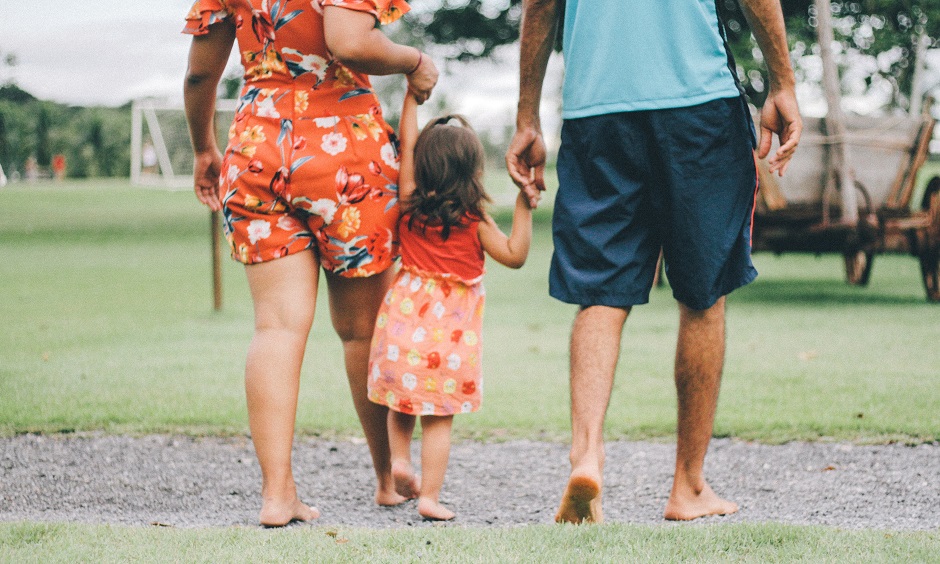 In August, a parliamentary commission led by the two main political parties in Germany (Christian Democrats and Social Democrats) started to work with the aim of proposing a change in the Constitution to specifically mention the rights of children.
The backers of the initiative say the legal inclusion of documents such as the United Nations Convention of the Rights of the Child, would strengthen the rights of minors and facilitate their inclusion in the decision-making processes of society.
The German Evangelical Alliance (DEA) praised in a statement the "good intentions" of the initiative, adding that "children and the commitment to families are particularly important to us".
Better implementing the already given protections
But "children's rights are human rights, and as such they are already fully protected in our Constitution", said the Secretary General of the Evangelical Alliance, Reinhardt Schink.
In contrast with "symbolic politics", the authorities should take "concrete measures that could rapidly be implemented" in areas such as child poverty, child abuse, access to education and protection of the unborn. According to the DEA, the main task of politicians should be to make sure that the rights of children already recognised in the constitution are respected in real life.
The danger of restricting the role of parents
The evangelical body voices its concerns about the risk of giving special rights to children in an unbalanced way. There could be a "restriction of the rights of parents". The DEA quotes opinions of constitutionalist lawyers who have warned about these risks recently. The Alliance refers back to a document of 2018 in which it already took a position against any constitutional change that "erodes the paramount right of parents to educate their children".
"We want to strengthen families, and we work to support parents in their important responsibility (…) We continue to believe that the general tendency is that parents know better than the State what is best for their children", the DEA says.
Including children in the voting process?
According to the DEA, one of the alternatives that could help minors to be part of the social decision-making could be to give them a partial right to vote, that would be entrusted to their parents until they are legally adults (18 years old). This would encourage political parties to prioritise policies aimed at the wellbeing of children.
Another initiative that would "strengthen children and families in the practice" would be to include among the State's priorities the accomplishment of "family-friendliness and generational fairness".
Published in: Evangelical Focus - europe - More rights for children? German evangelicals voice concern about growing role of State