More than half of British children are exposed to pornography by 14
53% of the boys surveyed think "online pornography is realistic." P-Word conference will be held in London to explore a practical Christian response to the issue of pornography.
EAUK, Christian Today · LONDON · 17 JUNE 2016 · 18:20 CET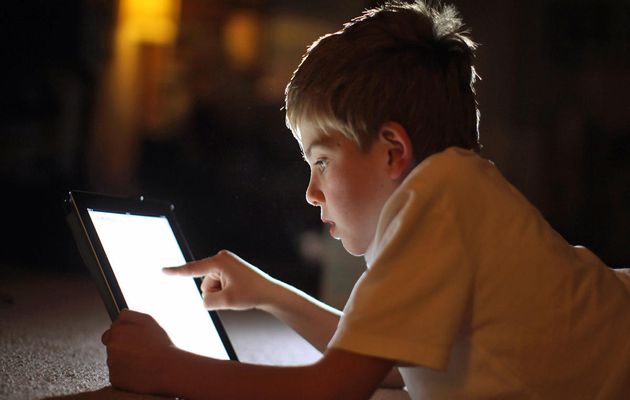 Survey found 28% of 11 and 12 year olds had viewed porn.
A major study, carried out by Middlesex University, along with the National Society for the Prevention of Cruelty to Children (NSPCC), has revealed most British children are exposed to pornography by their early teens.
According to the survey, around 53% of 11 to 16 year olds had seen explicit material online, 94% of whom had seen it by the age of 11.
Researchers commissioned by the NSPCC and the children's commissioner for England questioned 1,001 children between the ages of 11 and 16. They found 28% of 11 and 12 year olds had viewed porn. That figure rose to 65% of 15 and 16 year olds.
"REALISTIC AND ACCIDENTALLY FOUND"
More than half of the boys surveyed (53%), said they thought porn was "a realistic portrayal of sex", as did 39% of girls. More than a third of 13-14 year olds and a fifth of 11-12 year old boys also said they wanted to copy the action they had seen.
"If boys believe that online pornography provides a realistic view of sexual relationships, then this may lead to inappropriate expectations of girls and women", Dr Elena Martellozzo, who co-led the research, told BBC.
The research also pointed out that it was more likely for teens to find the material accidentally (28%) than seek it out deliberately (19%).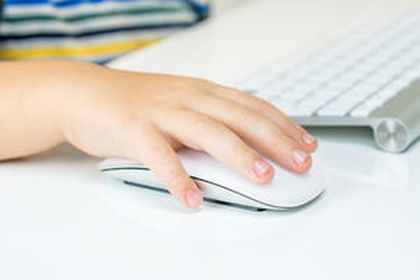 AGE VERIFICATION
The government has pledged to introduce age checks on all porn sites, and Christian charity CARE urged ministers to accelerate their plans.
Nola Leach, CEO of UK Evangelical Alliance member CARE: "We would urge the government to accelerate its welcome age-verification plans and also to give its backing to Baroness Howe's Online Safety Bill, which is by far the best piece of legislation yet produced to protect young people from accessing deliberately or accidentally pornography online."
"ROBBED CHILDHOOD"
Leach believed the survey was "both shocking and hugely alarming" and it should "set alarm bells ringing across the UK", because "the fight to protect the childhood innocence has reached a critical juncture."
"We cannot sit back and allow the rising generation of children to be robbed of their childhoods because of a largely unregulated porn industry. The damage porn does to a child's understanding of normal sexual behaviours is truly disturbing", she said.
Peter Wanless, NSPCC chief executive, agreed: "a generation of children are in danger of being stripped of their childhoods at a young age by stumbling across extreme and violent porn online."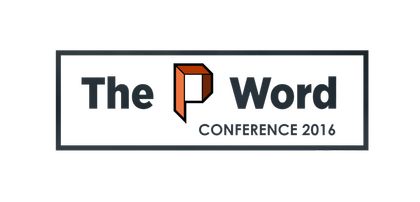 LOOKING FOR SOLUTIONS
CARE CEO explained that "children and young people need safe spaces where they can freely discuss the full range of issues related to sex, relationships and the accessibility of online porn in the digital age."
"Age-appropriate sex and relationship education in schools, dealing with issues such as online pornography and children sending indecent images, are crucial", Wanless added.
A spokesperson for the Department for Culture, Media and Sport said: "Keeping children safe online is one of government's key priorities.
"In the forthcoming Digital Economy Bill, we will bring in legislation that will require companies providing pornographic material online to make sure they have a robust age-verification system in place, so that those accessing their websites are over 18", he concluded.
P-WORD CONFERENCE
CARE is jointly hosting the P-Word conference on June 23 with Naked Truth. It will bring together a range of experts, from many different places, to explore a practical Christian response to the issue of pornography.
The conference aims to "equip leaders with a practical and pastoral response to the issue of pornography."
The conference will feature a variety of short talks from a range of experts including activists, therapists, theologians and Parliamentarians. Delegates will receive both a clear understanding of the social costs of pornography and be given practical tools to address pornography in their churches and communities.
Published in: Evangelical Focus - life & tech - More than half of British children are exposed to pornography by 14