African pastors against prosperity theology
"Church planting is a business here", Dan Huffstutler, director of East Africa Baptist School of Theology, denounces.
The Gospel Coalition · KENYA · 29 DECEMBER 2016 · 18:20 CET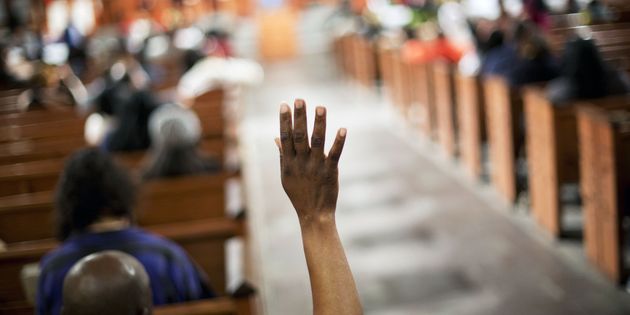 A 2006 Pew report found that 70 percent of Kenyans who identify as Christians follow extreme charismatic or Pentecostal teachings.
Dan Huffstutler is the director of East Africa Baptist School of Theology (EABST) in the capital city of Nairobi. He says Bible-based churches led by doctrinally sound pastors are not common: "They are like diamonds scattered around Kenya."
"CHURCH PLANTING IS A BUSINESS"
Over the last decade, Huffstutler has observed an increase in adherents with "very little understanding of Christian doctrine or the church's gospel mission." He attributes this to wide access to prosperity preachers.
"Church planting is a business here", he said, "and men with zero training and biblical knowledge enter the field in the hope of acquiring income from unfortunately gullible people looking for a blessing or to have their problems fixed."
To combat such false teaching, EABST focuses on equipping pastors for ministry. Many students come with little more preparation than the ability to mimic the methods of preachers they've seen on TV or the internet.
"TBN [Trinity Broadcasting Network] massively impacted East Africa by modelling word of faith, prosperity, and extreme Pentecostal beliefs and practices as 'the way to do church'", Huffstutler explained.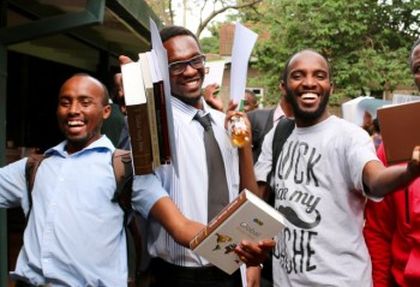 STUDYING THE BIBLE PROPERLY
Ronald Kogo is a church planter in the slums of Kabiria, in western Nairobi. He once followed the teachings of a Pentecostal church though he knew nothing about the Bible—until a friend showed him how to study Scripture.
Kogo embraced biblical doctrine and became an advocate for solid theological resources. He continues his studies at EABST. Kogo later began translating into Swahili classics by J. C. Ryle, Martyn Lloyd-Jones, and John Piper.
He teaches weekly Bible studies for pastors from several different churches in Nairobi. He begins with the ESV's introduction to each book, then moves to cross-checking of references. "Now they know what [themes] to look for, instead of finding things that will simply affirm their own ideas", he said.
One man in Kogo's study group had been a leader in the cult-like African Divinity Church, where his high position granted him god-like status. "He became a member of a Reformed Baptist church, with no desire to become a pastor again," Kogo said. "He is reading and studying the Word—humble and willing to learn."
Published in: Evangelical Focus - world - African pastors against prosperity theology