Israel begins to fine prostitution clients
The law sanctions those who pay for sexual services both in the streets and in brothels. There is a national debate about the reintegration of prostituted women into society.
JERUSALEM · 17 JULY 2020 · 09:05 CET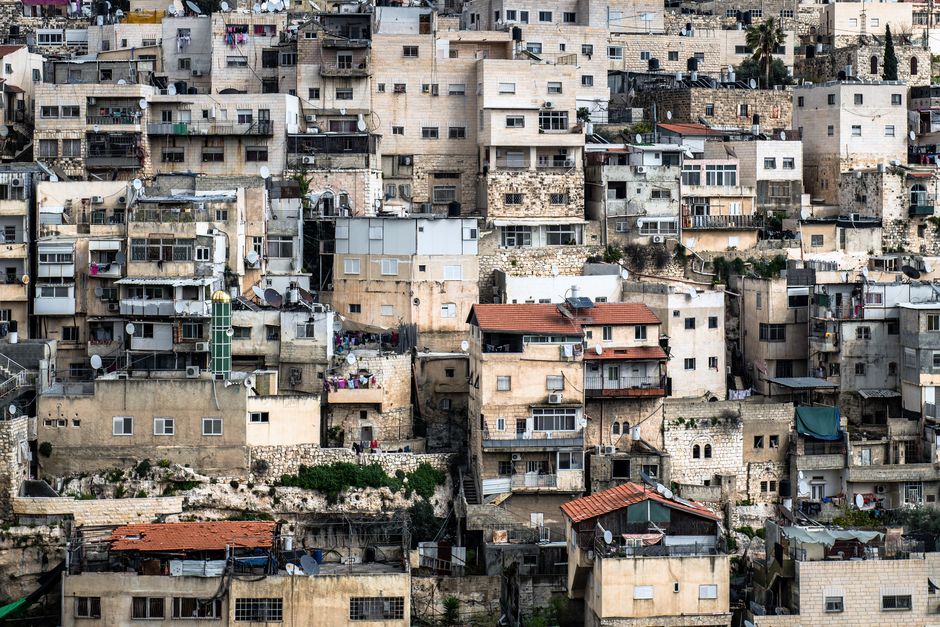 Derech HaShiloah neighborhood, Jerusalem Tim Mossholder, Unsplash CC0.
Israel has started to implement the prostitution law, which was passed a year and a half ago in the Knesset (the Israeli parliament), but was due to come into effect in mid-2020.
The regulation sanctions those who pay for for sexual services, both on the street and in places used to practice prostitution so far, such as brothels.
The fines go up to 530 dollars. That amount will double if there is a relapse, up to a maximum of 20,400 dollars, anytime the prosecutors request it.
According to a survey recently published by Tel Aviv University, a third of Israeli men have paid for sexual services at least once in their lives, and about half of them believe that the new law will not prevent them from continuing to do so.
In 2016, the Hebrew government estimated that there are around 12,000 prostitutes, 11% of whom are minors and with an average of 5.5 clients per day.
The reintegration debate
One of the most controversial issues of this law has been the alternatives to offer for people who are practicing prostitution. Several groups have lobbied in recent months to delay the law, arguing tha the State first needs to guarantee their reintegration into society .
"Women are not a property and their bodies are not to be rented at any price. Despite the pressure, I refuse to postpone the law against clients of prostitution", Justice Minister, Avi Nissenkorn, responded.
According to the national press, only 30% of the 30 million shekel that the government had set aside has been used to help the prostitutes to reintegrate into normal life.
The Ministry of Labor, Social Services and Social Affairs has returned 7 million shekel to the Ministry of Finance, which were part of a package of 22 million received last year to help with the rehabilitation of those who practice prostitution.
Additionally, the Ministry of Education received 600,000 Shekel last year to create an educational program on healthy sexuality, but it did not use them. The Ministry of Health has used half a million shekel to develop programs for prostitutes, which have not been launched yet.
Published in: Evangelical Focus - world - Israel begins to fine prostitution clients