"We are not just bringing shoes, but a help based on our faith in Jesus"
A Spanish evangelical church brought 3,500 pairs of shoes to a Croatian refugee camp. "People are relieved but also disappointed, they have not found the open arms they expected from Europe."
Protestante Digital · BARCELONA · 15 MARCH 2016 · 18:49 CET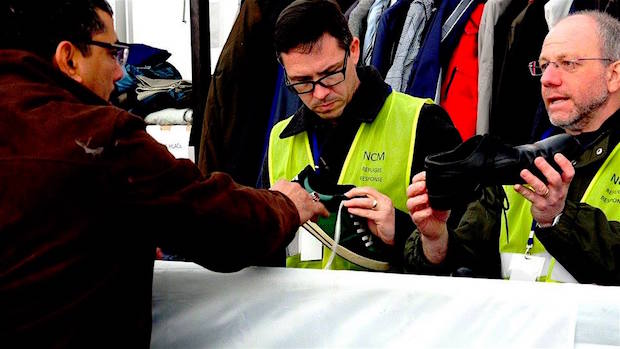 Volunteers of Baptist Church of Cerdanyolagiving shoes to the refugees in Slavonski Brod, Croatia. / Rebost Solidari de Cerdanyola
The thousands of refugees that have arrived in Europe these last months, have a lot of necessities: shelter, food, medical aid, and also shoes. Specially men shoes are scarce commodities in the refugee camps.
The Baptist Church of Cerdanyola (Barcelona region) is aware of this and has already made two shoes collections to send them to the biggest refugee camp of Croatia, located in Slavonski Brod.
A group of volunteers have just come back from Croatia. They went there with a van full of shoes collected these last weeks, donated by church members, friends and neighbours.
Daniel Banyuls, pastor of the Baptist Church of Cerdanyola, told Protestante Digital details of the initiative.
Read full interview with Daniel Banyuls.
Question. How have you organised the shoes collection?
Answer. We have had a very positive response from the people. We spread the campaign through social networks, and some local media informed about it too.
Many people have come to our church to donate shoes. We have filled a van with man shoes, as the Interior minister, Ranko Ostojic, specifically asked us.
Some people have given used shoes and others have bought them. We got 3,500 pairs and delivered them personally.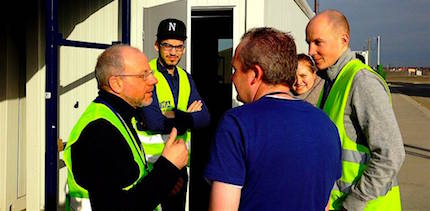 Q. What have you found in the Slavonski Brod refugee camp?
A. It is and official refugee camp, so there are lot of military and police security controlling everything. In this second trip, they have made the delivery of the shoes easier to us.
We have also been able to record it and take pictures, so that those who have donated could see we have given the shoes directly to the refugees.
We gave 10% of the shoes we brought, the rest will be managed by the evangelical organisations working there. People are coming everyday, so there are not probably many shoes left.
When you see the people in the refugee camp, you realise how much they have suffered. On the one hand, they are relieved for being here, but at the same time they are disappointed because they have not found the open arms they expected from Europe.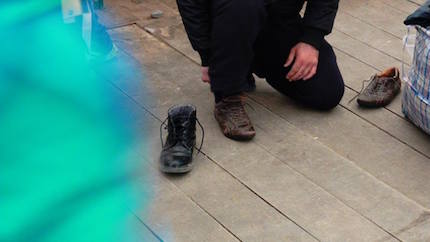 Besides, they are waiting for any political change that might affect them. Some days ago, there was a rumour about Macedonia´s border closing, which has finally come true. All of that generates a lot of anxiety among the refugees, who have already suffered very much.
Q. How has the church reacted to this initiative?
A. It has been so good for the church to learn how to help those in need better. The volunteers are from our church, so the rest of members back home have followed the whole trip closely.
We pray for this campaign, and for the refugees. And we see it as a mission tool. We are not just bringing shoes but a help based on our faith in Jesus.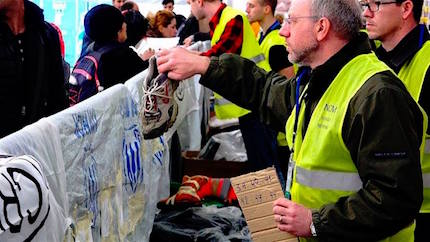 Q. In your opinion, is it possible for other evangelical churches to carry out a project like this?
A. Of course! We would love to see other churches carrying out this initiative or similar ones. Some are already doing it.
We are a little local church that has been able to help. But bigger churches, or even denominations, could get together to cover some of the necessities.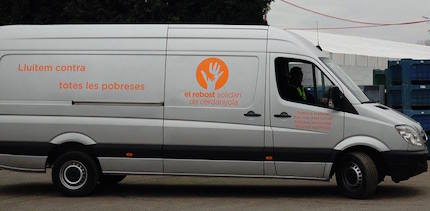 Published in: Evangelical Focus - cities - "We are not just bringing shoes, but a help based on our faith in Jesus"