Berlin considers renaming street referring to Martin Luther
A study commissioned by the State's antisemistism commissioner includes the Protestant Reformer in a list of historic personalities whose presence in public spaces should be reviewed.
Welt, Pro Medien Magazin · BERLIN · 15 DECEMBER 2021 · 14:32 CET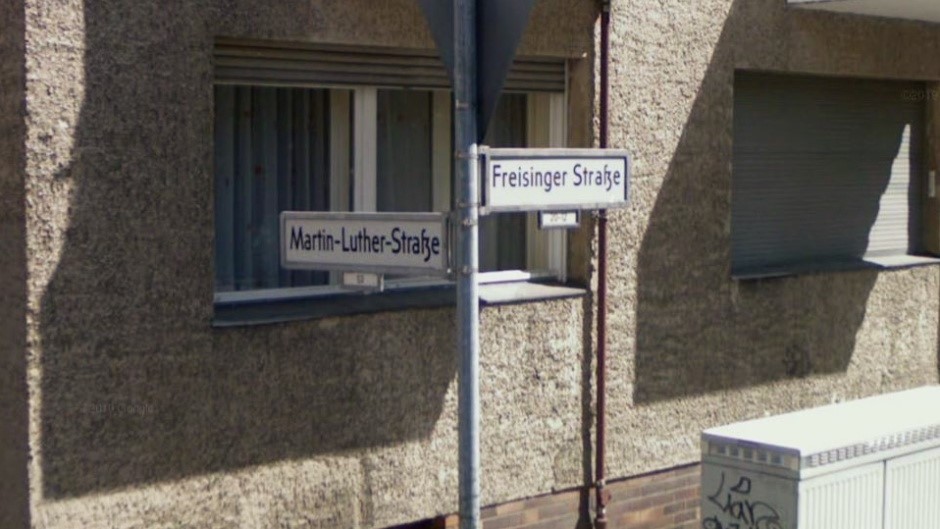 The Martin Luther Street in Berlin. / Crop via Google Maps.
Around one hundred streets and squares in Berlin should be renamed so that they no longer honour German figures who had antisemitic views, a study commissioned by the State of Berlin Senate concluded.
A research group led by political scientist Felix Sassmannhausen said there are 290 public places in Germany's capital whose naming refer to historic personalities who are linked to hatred towards Jews.
In two thirds of the cases listed, the study says renaming could be avoided if a "contextualised" explanation of the signs was offered to the public.
Among the streets that should be reviewed is the Martin Luther Street, named after the German Reformer from the 16th century. "Martin Luther wrote anti-Jewish writings and was influential in the widespread spread of Christian-motivated anti-Judaism", the document says.
Other streets and squares honouring well-known figures that the report recommends to review include those who refer to the compositor Richard Wagner, the storytellers Brothers Grimm or the first chancellor of West Germany, Konrad Adenauer, among others.
The Berliner Commissioner for Antisemitism, Samuel Salzborn, said the Luther Year in 2017 was a lost chance to better look into the theologian's antisemitic views. "I would very much like to see the problem [Luther's antisemitism] addressed more intensively", he stated.
For Sassmanhausen, the discussion around the naming of streets is not an issue of "addresses where we live" but a deeper issue of "social views printed on our signs" which should no longer be accepted in today's culture.
Published in: Evangelical Focus - cities - Berlin considers renaming street referring to Martin Luther