"The children of the yellow star", the heroism of ordinary people
The inhabitants of a little village, led by a Protestant pastor, saved hundreds of Jewish children during the the Nazi occupation in France. "We did what we had to do."
Protestante Digital · 12 APRIL 2017 · 17:10 CET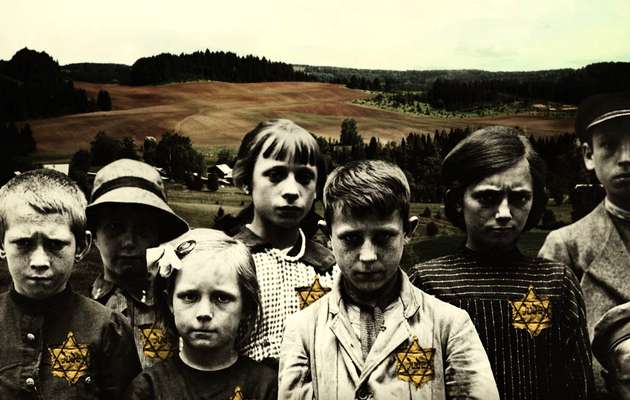 Detail of the book cover.
"The children of the yellow star" is a historical novel, the last one written and published by well-known Spanish writer Mario Escobar.
In the novel, the author recovers an almost forgotten real account of heroism and selfless courage, in the maelstrom of the Second World War.
NAZI OCCUPATION
It is the fictionalized story of the Nazi collaborationism during the occupation in France, one of the darkest chapters of the history of France while the Vichy Regime.
Along with Marshal Petain, thousands of French people supported and applauded the Nazi occupation, while millions just tried to survive looking the other side.
THE COURAGE OF A LITTLE VILLAGE
The novel recalls the fate of thousands of Jewish children in France, and how in the little village of Le Chambon-Sur-Lignon, "while the majority renounced the human rights and freedom, those poor villagers maintained the dignity of a country that lived on their knees", Escobar tells Spanish newspaper Protestante Digital.
These unselfish heroic villagers were led by the Protestant pastor André Trocmé, who managed to join the collective effort of ordinary people who, outraged by injustice and evil, acted to change reality.
Years later, when they were asked about the reasons for their heroism, they answered that they did not feel like heroes, they just did what they had to do.
Pastor André Trocmé was the soul of that change in Le Chambon-Sur-Lignon, but the whole village (many of them agnostics and Catholics) also helped in providing shelter for Jewish children. They also helped adults like the future mathematician Alexandre Grothendieck.
BOOK SYNOPSIS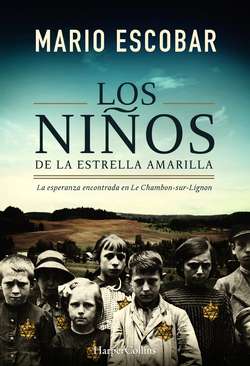 Jacob and Moses Stein
live with their aunt Judit in Paris until August 1942, when the great raid against the foreign Jews is unleashed.
Their parents, known German playwrights, have hidden in France, but before their aunt manages to send them to the south, the police stop them and take them to the Winter Velodrome, where more than four thousand children, five thousand women and three thousand men had to survive without food or water for five days.
Jacob and Moses manage to flee before being sent to the Drancy camp. When they return to their house in Paris, their aunt has disappeared. They decide to travel alone to Valence to look for their parents, but the road will not be safe or easy.
ABOUT THE AUTHOR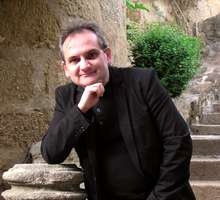 Mario Escobar
, novelist, historian and regular collaborator of National Geographic History, has dedicated his entire life to the investigation of great human conflicts.
The books of this evangelical writer have been translated into more than twelve languages, becoming best seller in countries like the United States, Brazil, China, Russia, Italy, Mexico, Argentina and Japan.
He is the best selling author in digital format in Spanish on Amazon. The Children of the Yellow Star is his second novel published by HarperCollins Ibérica, after the great success of "Auschwitz lullaby."
Published in: Evangelical Focus - culture - "The children of the yellow star", the heroism of ordinary people