Zwingli film successful in Swiss cinemas
More than 100,000 spectators have seen the movie about the Reformer of Zurich in its first two weeks.
Zwingli Film, Livenet.ch · ZURICH · 05 FEBRUARY 2019 · 12:38 CET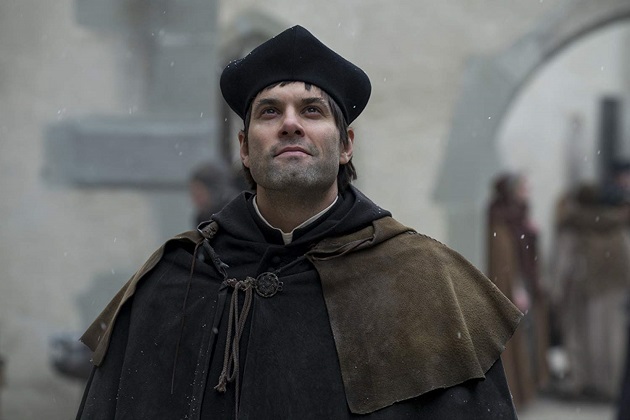 Maximilian Simonischek plays Ulrich Zwingli.
The film "Zwingli" has become a success in Switzerland's cinemas.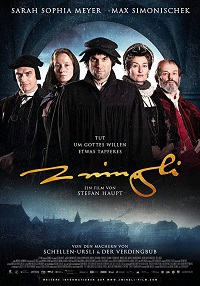 Directed by Stefan Haupt, the drama tells the story of the Reformer born in the region of Toggenburg, who studied in Basel and Vienna (Austria), and ended up becoming the
leader of the Reformation movement in Zurich
.
According to Swiss news website Livenet, "Zwingli" was the second most seen movie in Swiss cinemas in its second week of screenings. It surpassed the 100,000 spectators in the first fifteen days.
The authority of the Bible regarding faith and conduct, the controversies with the Bishop of Constance, and the fight for justice for the poor and marginalised are some of the themes highlighted in the film.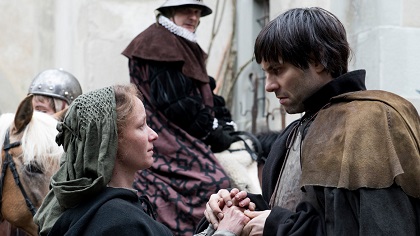 Zwingli's phrase "For God's sake, do something brave!" defines the film, as seen in the trailer. The Reformer's failures (including the conflict with the Anabaptists) are also addressed in the movie.
Maximilian Simonischek (known for "Divine Order") has the main role in a script written by Simone Schmid. The two-hour long film was originally recorded in Swiss-German language.
A KEY REFORMER IN CENTRAL EUROPE
Ulrich Zwingli was contemporary of Martin Luther, the well-known German Reformer. Only decades later, John Calvin became the key figure figure of the Reformation in another Swiss Canton, Geneva.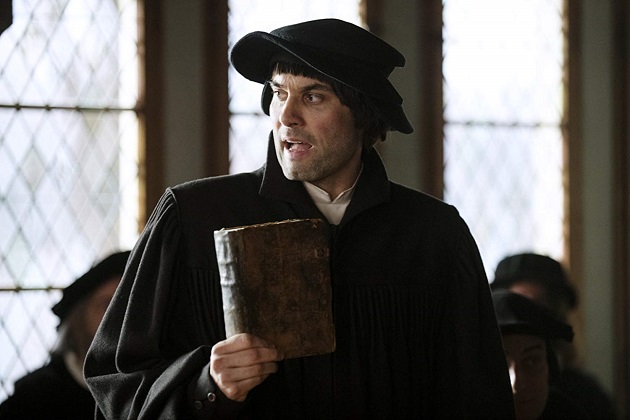 Published in: Evangelical Focus - culture - Zwingli film successful in Swiss cinemas