J.I.Packer dies at 93
The English evangelical theologian and author of "Knowing God" gained great international influence.
OTTAWA · 18 JULY 2020 · 22:43 CET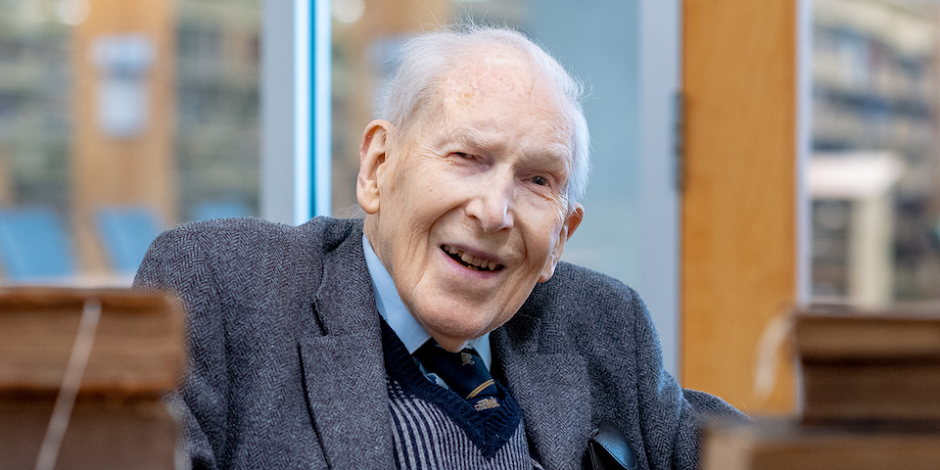 The English theologian James Innell Packer (1926-2020) die on 17 July at the age of 93.
Converted to the Christian faith after attending a mission week of the Christian Union of the Oxford University, Packer would later become one of the most influential Christian authors worldwide.
Heavily influence by the 17th century Puritan theologian Richard Baxter (on whom he wrote a PhD) and 20 century thinker C.S. Lewis, he served in the Anglican Church.
In the United Kingdom he would be considered as one of the most influential evangelical theologians of his time, alongside John Stott and Martyn- Lloyd Jones.
Packer would later move to Canada where the taught at Regent College, and the second part of his work life led him to have much influence in the United States.
His most well-known book is "Knowing God" (1973), of which over 1.5 million copies have been sold worldwide.
Known for his humility and an enemy of intellectual elitism, Packer was a strong defender of the authority and inerrancy of the Bible, an issue that led him to controversies with other Protestant theologians.
International speaks and author of many articles, he had to put an end to his public ministry in 2016, after his sight problems which also prevented him from travelling. Asked about what he would tell the church as his last words, he said: "Glorify Christ every way".
On social media, many have paid tribute and remembered J.I.Packer life and work, describing him as a "giant of theology of the 20th century".
Jim is survived by his wife Kit, their three children, Ruth, Naomi, and Martin, and two grandsons.
Published in: Evangelical Focus - culture - J.I.Packer dies at 93