Atheists and Christians unite to defend free speech
"Don't let David Cameron turn you into an extremist", the unusual coalition of campaigners says. They hope to stop plans to introduce Extremism Disruption Orders (EDOs) in the UK.
LONDON · 04 NOVEMBER 2015 · 10:41 CET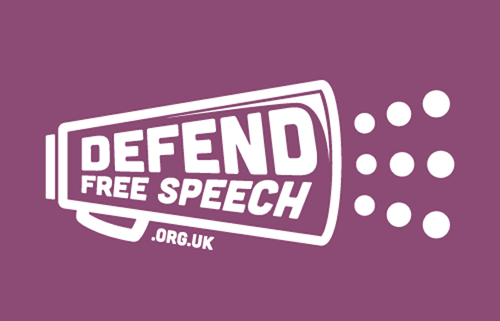 The campaign aims to stop government plans to restrict freedom of speech.
Christians, secularists, writers, online privacy watchdogs and other campaigners are asking the Unite Kingdom government to change their plans to "introduce sweeping new powers called Extremism Disruption Orders (EDOs) to combat individuals and organisations it deems to be 'extreme'."
The Defend Free Speech Campaign brings together the Secular Society (lead by atheists and other pro-seclarism leaders) and the Christian Institute (defending freedom of religion and Christian values). Other groups propelling the campaign against what they call an "all-out assault on free speech, religious liberty and legitimate protest" are the Peter Tatchell Foundation (a pro-LGBT group), English Pen, Big Borther Watch, The Manifesto Club and Index of Censorhip.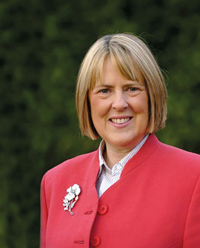 "Who are
'extremists'
? Terrorists? Of course. But what about political activists? Religious groups? Anti-religious groups? Trade unionists? Environmental campaigners? Are they 'extremists'? They could be under the Government's vague proposals", the group denounces.
Leading British politicians like Lord Dear and MPs David Davies, Caroline Lucas and Fiona Bruce are also backing the campaign.
WHAT ARE EDOs?
According to these campaigners, "Extremism Disruption Orders (EDOs) will restrict the movement and activities of people the Government thinks are engaged in 'extreme activities', even if they have not broken the law."
"Innocent people will fall foul of the law for merely holding unpopular, traditional or challenging views", the group warns.
The legislation has not been published yet, but comments of senior government ministers show that the Home Office intends to go "beyond terrorism" to "eliminate extremism in all its forms." EDOs would be triggered by "harmful activities of extremist individuals who spread hate but do not break laws", in words of members of the UK government.

MINORITIES AFFECTED BY ANTI-TERRORIST PLANS
Government plans comer after years of Islamic terrorism threats against the population and interests of the UK. But the effects of stronger anti-terrorist policies could affect other groups (minorities) in the country.
Jonathan Evans, former Head of MI5 (the UK's domestic security agency) said: "One can imagine already the powers being used against harmless evangelical street preachers or the like, out of misplaced zeal and a desire to demonstrate that they are not directed against one religion alone."
The campaign has been launched using the #DefendFreeSpeech hashtag.
Published in: Evangelical Focus - europe - Atheists and Christians unite to defend free speech