"France is not alone, millions are praying for our country"
Paris in shock after simultaneous terrorist attacks. 128 killed and 180 wounded. President Hollande says it was an "act of war" and blames Daesh (IS). French evangelicals, in a statement: "We will not give way to panic and hate."
PARIS · 14 NOVEMBER 2015 · 13:20 CET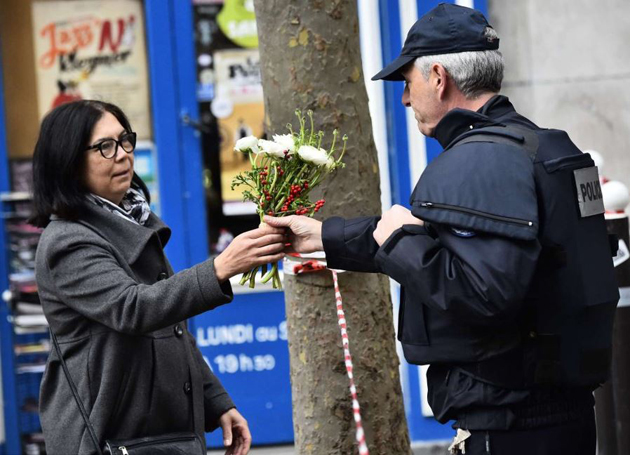 A woman gives flowers to a police man in Rue de Charonne. / AFP
Paris and France are in shock after a group of at least 8 terrorists attacked the city in the Stade France, a concert venue and several restaurants.
Gunmen killed at least 128 people on Friday night. At least 180 people were wounded, 80 of whom are in a critical condition.
There we six simultaneous attacks:
Bataclan concert venue, 11th district. Stormed by several gunmen, which took hostages. At least 80 dead.
La Belle Equipe restaurtan, 11th district. At least 19 dead in gun attacks
Le Carillon bar and Le Petit Cambodge restaurant, 10th district. At least 12 dead in gun attacks.
La Casa Nostra restaurant, 11th district. At least 5 dead in gun attacks.
Stade de France, St Denis, just north of Paris - explosions heard outside venue. 3 attackers dead.
President Francois Hollande was evacuated from the Stade de France after explosions were heard. He was attending the football match between France and Germany, thousands of other fans also had to leave the stadium.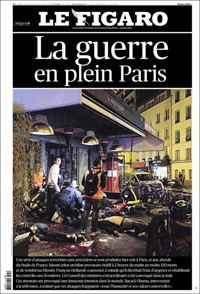 REACTIONS ON SATURDAY
France has declared three days of national mourning. Citizens have formed queues to give blood.
Most world leaders have sent their condolences and support to the French people.
This is the deadliest peacetime attack in France.
It is the worst in Europe since the 2004 Madrid bombings.
PRESIDENT HOLLANDE: "ACT OF WAR"
On Saturday, Hollande said the attacks were "organised and planned from outside" and said he had no doubts they were carried out by Daesh (IS) militants.
The response of France to this "act of war", the president said, will be "merciless."
On Saturday morning (European time) Daesh took responsibility for the attacks.
The security threat level to its highest point and imposed a nationwide state of emergency.
CNEF: "WE WILL NOT GIVE WAY TO HATE"
Evangelicals in France reacted on Saturday morning asking all Christians to "support the families in prayer."
In a statement of the National Council of Evangelical Christians of France (CNEF), evangelical Christians express "all our compassion and solidarity with the wounded and families of the victims."
"France is not alone! Right now there are millions of Christians across the world praying for our country", the text continues.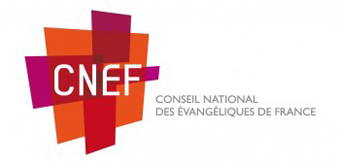 Everyone is encouraged to pray for the "authorities" in this situation.
"The horrible jihadist violence hat affected our country will not prevail. We will not give way to panic and hate."
The statement concludes: "Because of the gospel, the CNEF will support all those who want to defend life and freedom, which are precious realities of humanity."
Published in: Evangelical Focus - europe - "France is not alone, millions are praying for our country"