Praying for Turkish Christians and refugees
EEA encourages European evangelical community to pray for Turkish Christians reaching out to hungry refugees.
EEA · TURKEY · 11 MARCH 2016 · 17:40 CET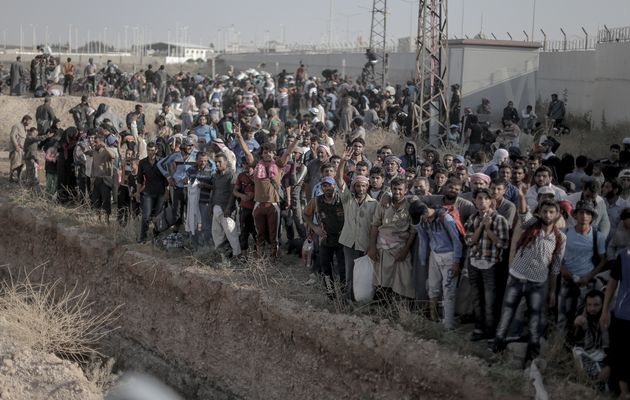 Syrian refugees wait for the Turkish army to allow them to enter Turkey /Ahmed Deeb/Al Jazeera
Earlier this week, the United Nations warned about the illegality of the agreement through which Greece could return all refugees arriving to their coast to Turkey.
The European refugee crisis has been specially difficult in Turkey, that has accepted 2.5 million refugees since the uprising against President Bashar al-Assad almost five years ago.
Since the beginning of this crisis, the EEA has exhorted the Evangelical community "to embrace the stranger, be it the stranger newly arrived from outside Europe or the 'stranger' of different ethnicity, culture or faith they have lived near for years."
CHRISTIANS STRUGGLING IN TURKEY
EEA´s last prayer letter published this week, focuses on Turkey, and encourages European Christians to pray for Turkish Christians reaching out to hungry refugees.

As they said in the letter: "we heard from different sources that more Christian refugees have started to arrive to Turkey, we constantly receive emails with different stories of refugees who are in need and ask for our help."
Recently, they travelled to a town with 100s of brothers and sisters who came from Iraq and Iran, and realized "Christians cannot find jobs because of their faith. Even if they can, once the employer finds out about their belief, immediately they get fired. Most of the Christian refugees have serious health issues."
CHALDEAN CHRISTIANS
They also visited Cappadocia, whose towns "have Chaldean and Iranian Christian refugees."
"There we had 200-food vouchers for these believers because we knew that they desperately needed some food. Also we kept some food vouchers aside for church leaders so that they could use them to meet new refugees around their city."
The EAA recalled how "one of the Chaldean Christian brothers opened up his house for worship to his family in Christ […] twice a week they get together to worship and do bible studies."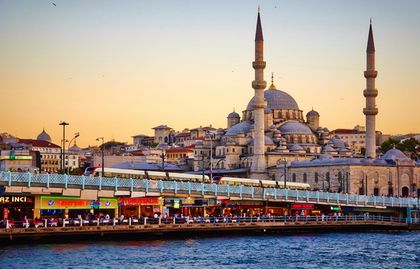 BIBLE STUDIES AND PLACES TO WORSHIP
"We are already working on preparing a series of Bible classes for these brothers and sisters so that we can help them strengthen their faith. We hope to create small groups among them so that they can continue to study the Bible", EEA explains.
They also "will officially contact the local government to see if we can get a small place for these brothers to worship."
PRAYING FOR TURKEY
The EEA asks European Christians to pray:
That neighbours will not be bothered by Christians meeting and will not complain to the police.
For provision of resources to build up the health and strength of the brothers and sisters.
For the creation of Bible classes to sustain the refugees in their faith.
That the local government will grant permission for a small place of worship.
Published in: Evangelical Focus - europe - Praying for Turkish Christians and refugees