The Scottish 'Kirk' is to become next Protestant church to adopt same-sex marriage
A majority of regional presbyteries of the Church of Scotland are ready to approve the draft law in May.
EDINBURGH · 02 MAY 2022 · 10:24 CET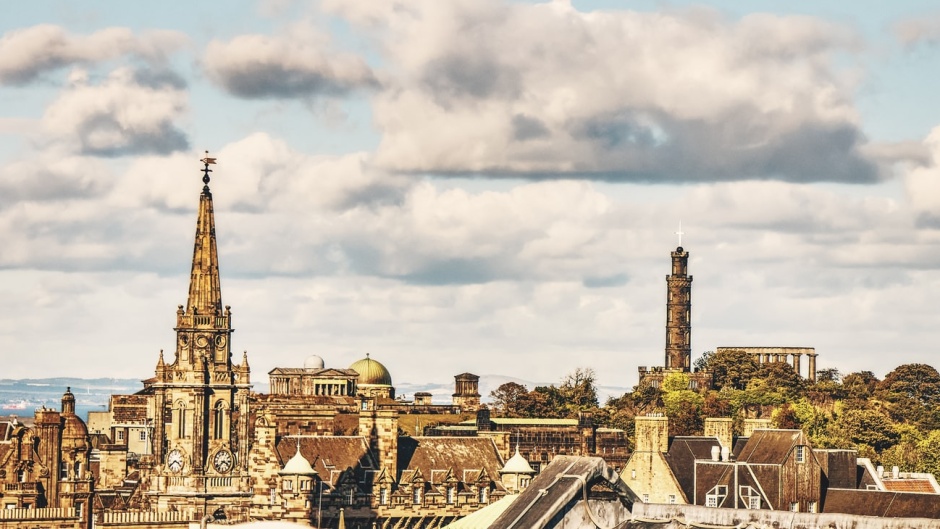 A view of Edinburgh, in Scotland. / Photo: K. Mitch Hodge, Unsplash, CC0.
Yet another Protestant church in Europe is redefining marriage. The Kirk, Scotland's historic Calvinist Presbyterian Church, is expected to approve in May the celebration of same-sex marriages.
As it has happened in other places, there has been a debate happening inside the Church of Scotland for many years between those who defend a historically Biblical understanding of marriage and those promoting a more theologically liberal approach to sexual ethics. The Church allowed in 2016 its worship ministers to enter civil same-sex marriages or unions.
May General Assembly
Now a report published in the preparations for the Church of Scotland's General Assembly showed that 29 presbyteries (the administrative bodies representing local churches of a certain region) were supporting a new church legislation that would allow ministers and deacons to apply to become celebrants of same-sex unions. Only 12 presbyteries opposed it.
Shuna Dicks, a reverend from the Presbytery of Aberdeen and Shetland, told UK broadcaster Premier she was "delighted" to soon be able to marry gay couples. "There will be people from the LGBT community who will rejoice because finally, the church that they belong to will able to celebrate their love that they have found in each other in a Christian ceremony and that, I think, is good news".
But others, like Mike Gross, a reverend from Angus, said those "who stand by the Bible, we're not going away, we're still there". He said he expected "struggles" in the "continued relationships between congregations and between ministers".
The report to be voted at the end of month says that no minister would be forced to get involved in gay weddings if they disagree. It also asks church leaders to protect "peace and unity and pastoral needs of the congregation" in the process of implementing gay marriage rites. A new liturgy will be written if the new law is finally approved.
A historic Church in Scotland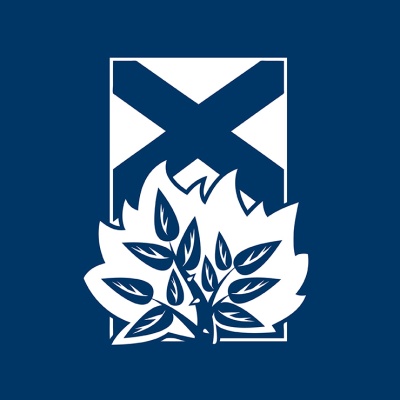 The Church of Scotland traces its roots back to the first Christians in Scotland and was strongly shaped by the Reformer John Knox (16th century). The Church's constitution says that the Bible is the supreme authority for all matters of faith and practice. Two other churches have been formed in the past by groups leaving the Church of Scotland: the Scottish Episcopal Church (1689) and the Free Church of Scotland (1843).
Published in: Evangelical Focus - europe - The Scottish 'Kirk' is to become next Protestant church to adopt same-sex marriage