Bill Gates: 'We need a global government'
Süddeutsche Zeitung · BERLIN · 24 FEBRUARY 2015 · 23:00 CET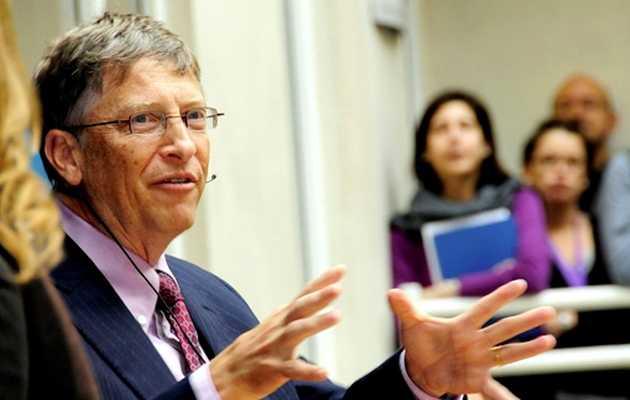 This content was first published in February 2015. Evangelical Focus has detected a rise in the number of visits to this article during the 2020 Covid-19 crisis.
After reviewing the content of this article (based on a information of HuffPost Religion in 2015), we have decided to unpublish our article and provide a direct link to the original source: the interview Bill Gates gave to the German Süddeutsche Zeitung (SZ) on 28 January 2015. Read a summary of the interview here (the full article is available on the SZ's website under subscription).
The Evangelical Focus team, 7 April 2020.
Published in: Evangelical Focus - life & tech - Bill Gates: 'We need a global government'