Evangelicals on the rise in Uruguay, study says
According to one of the largest statistical studies in Latin America, evangelicals have almost doubled in 2 years. Uruguay continues to have the highest number of agnostics and atheists.
Evangélico Digital · MONTEVIDEO · 10 NOVEMBER 2021 · 18:35 CET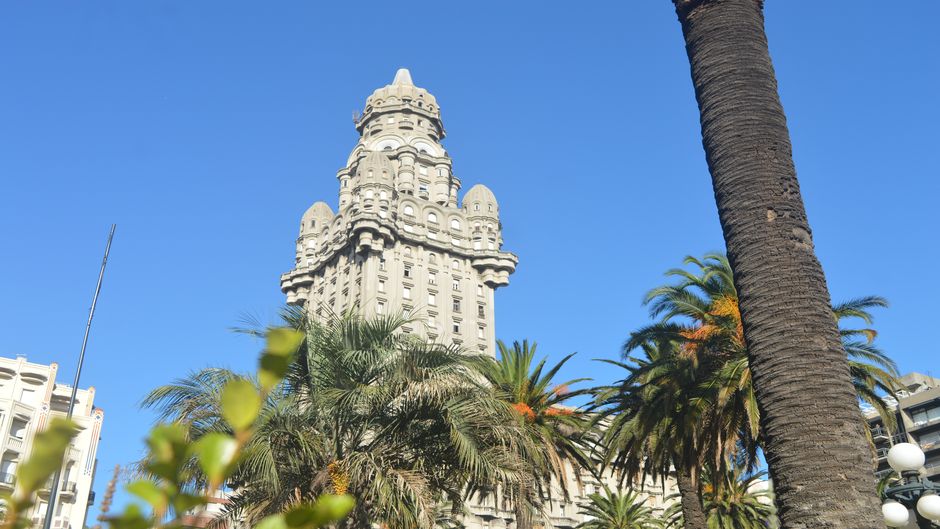 The new edition of the Latinobarómetro, one of the largest statistical studies in Latin America, reveals that the number of evangelicals in Uruguay has grown from 4.6% to 8.1% in two years.
However, in general terms, the country still stands out from the rest due to its high levels of agnostics, atheists and those religiously unaffiliated. More than half of the population say they do not identify with any religion or even believe in God.
Uruguay remains the Latin American country with the fewest Catholics. It is followed by Honduras and El Salvador. The percentage of Catholics in Uruguay has fallen by almost half in two decades: from 60% to 32% of the population.
It is followed by Honduras and El Salvador, although the two Central American countries have high percentages of evangelical population.
Jorge Márquez, pastor of the largest evangelical church in Montevideo, confirmed to Latin American news website Evangélico Digital that "convents have been closed and the number of people studying to become Catholic clergy has decreased. Therefore, I could say that the figures that the Latinobarómetro is handling are apparently consistent " .
Márquez also pointed out that in the last 15 years strong evangelical ministries have appeared in Uruguay, opening many churches and raising up many pastors.
"It is normal that, if you ask people on the street, they have a better view of the evangelical church. This does not mean that there are more evangelicals, but that there are more people involved in the evangelical movement", added Márquez.
The closest to the Uruguayan scenario is Argentina, although there almost half are of Catholic faith, or Chile, where the Catholic church saw a drop in devotees after the recent sexual abuse scandals.
Furthermore, the Latinobarómetro shows that the growth of believers who do not identify with any church, which in 2017 represented a tenth of the population, has dropped and now does not even reach 2%.
Published in: Evangelical Focus - world - Evangelicals on the rise in Uruguay, study says