Two and a half million Christians visited Israel in 2018
The number of tourists to Israel almost doubled in two years, reaching the record of 4 million in 2018. 61% of visitors were Christian.
Evangélico Digital · 22 JANUARY 2019 · 14:17 CET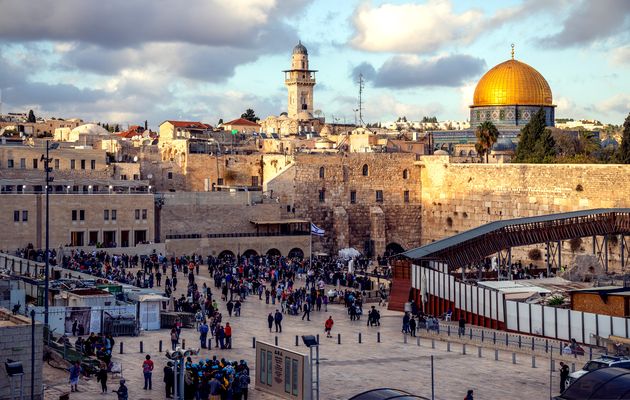 Tourists in the Western Wall of Jerusalem. / Sander Crombach (Unsplash CC0)
In just one year, the number of visits to Israel grew by one million to exceed four million visitors. "A historic record", Tourism Minister Yariv Levin said.
According to the Minister, "receptive tourism is a great contribution to both Israel's economy and its image".
61% OF THE VISITORS WERE CHRISTIAN
In 2018, 61% of the tourists who visited Israel were Christian. Jewish visitors only represented 22% of the total, while 12% did not indicate any religious affiliation and almost 2% were Muslims, as well as Buddhists, Hindus, Bahá'ís , and other beliefs.
Most of the of travellers in 2018 came from United States (almost 20%), followed by France, Russia, Germany, England and Italy.
Due to the recent opening of air routes between Latin America and Israel, the number of Latin American visitors is expected to increase drastically.
NUMBER OF TOURISTS DOUBLED IN 2 YEARS
The impact of tourism on Israel's economy is notorious, in 2018 it had a profit of USD 5.8 billion. Additionally, 40% of the tourists repeat their trip to Israel.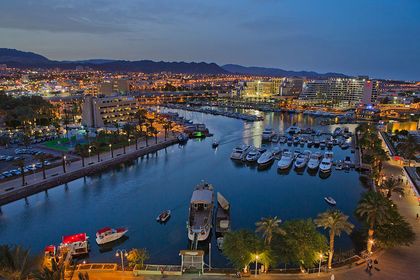 In 1978 Israel managed to reach for the first time the million tourists, 30 years after the creation of the State of Israel.
It took 16 years to reach 2 million (1994), 23 years to have three million tourists (2017), and just one more year (2018) to exceed four million tourists, showing a steady increase compared to previous years.
According to the data provided by the authorities of the Israeli Ministry of Tourism, the number of visitors almost doubled in two years (2.9 million in 2016 and 3.6 million in 2017).
BIG PROMOTION CAMPAIGN
In order to achieve these figures, the Israeli Ministry of Tourism carried out a series of strategic measures: the opening of direct airlines, renewed marketing strategies, development and maintenance of infrastructures, and closer relations with the largest travel agents in the world.
The promotion campaign used the slogan "Israel, land of creation" and Jerusalem was defined as a "magic and radiant city".
Jerusalem has become the fastest growing urban tourist destination of all cities in the world.
The opening of the international airport in Timna will serve the important touristic city of Eilat.
Published in: Evangelical Focus - world - Two and a half million Christians visited Israel in 2018