Algeria closes another church building, Christians denounce hostile campaign
The place of worship in the city of Boghni was used by two Protestant communities. Around 380 members are affected.
TIZI-OUZOU · 26 SEPTEMBER 2019 · 20:22 CET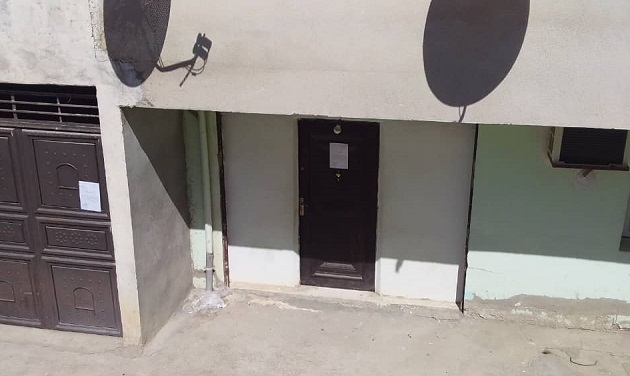 Authorities in Algeria have closed the eight Protestant place of worship in one year, the Filadelfia Church of Boghni.
The police of the city south of Tizi Ouzou, announced that the building had been sealed after the governor of the region issued a closure order.
According to Middle East Concern, the building was used by two congregations, with a total number of 380 members. Both communities are affiliated to the Algerian Protestant Church (Église Protestant d'Algérie, EPA).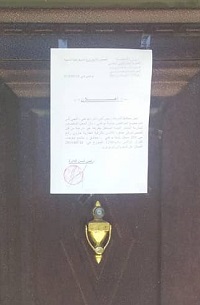 Christians in the country denounce the government has closed seven worship places in the last 12 months, in what they describe as a
clear campaign against Christians
.
A 2006 ordinance commonly known as Law03/06 regulating non-Muslim faith groups has been cited in most cases. It asks worship places of faith minorities to have a special licence. However, the government has yet to issue such licenses, ignoring applications from churches to regularize their status.
An Algerian source told Evangelical Focus Christians in the country fear the campaign against Protestant worship places will continue and more buildings will be closed in the next months.
WEA CALLS GOVERNMENT TO RE-OPEN CHURCHES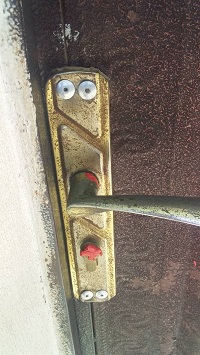 In August, the
World Evangelical Alliance
called the Algerian government to "guarantee freedom of worship to churches and to religious institutions, and to
allow all closed churches to re-open
". The body representing 600 million evangelicals worldwide said the Algerian Protestant Church is an official member of the WEA. "We call on the Algerian authorities to suspend and revise the February 2006 ordinance setting out the conditions and rules for the exercise of non-Muslim religions", the
statement said
.
Published in: Evangelical Focus - world - Algeria closes another church building, Christians denounce hostile campaign